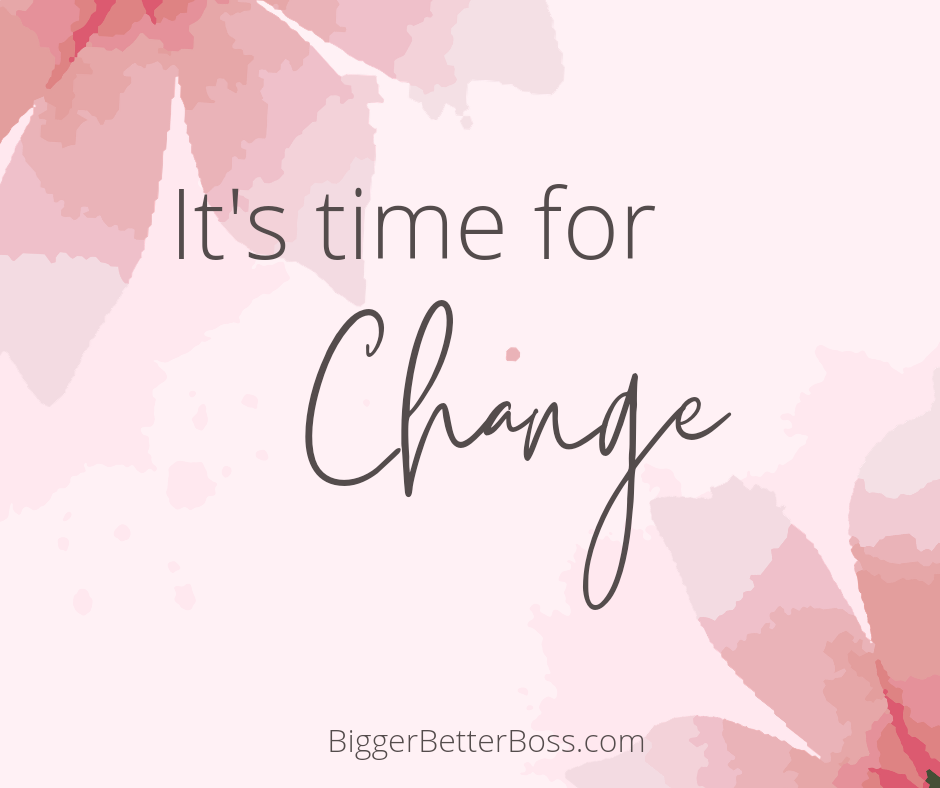 Another afternoon of the kids begging to go outside to play.
How I wish I could just open the door and let them, but it's just not that simple. Our garden is communal, which sounds great but means anyone can get in and the kids can get out. My kids are too young for that level of trust and I don't know anywhere near enough people in the community to feel like anyone else would intervene if they were to slip out. So unless one of us can go out with them, the kids will just have to stay put.
Our gardens were recently renovated and are now basically open-plan. We used to be able to gate off individual gardens near our back doors, but now we can't. This means there's no limiting where the kids can access (the panic when one of them got shut in another building), but it also means there's no limiting where dogs can go. There are a lot of dangerous dogs and careless owners around here, so as soon as a dog comes out it's time to get the kids in.
I'm sick of feeling guilty that I have to be so restrictive with them. Unfortunately, I'm not in a position to change our circumstances. Working as a waitress is a good steady job that pays the bills, but it's not going to buy a house. It's also beginning to eat my soul.
I've reached that age where working in a coffee is like carving "failure" into my forehead. Between the pity and being treated like I'm less than; I've had enough.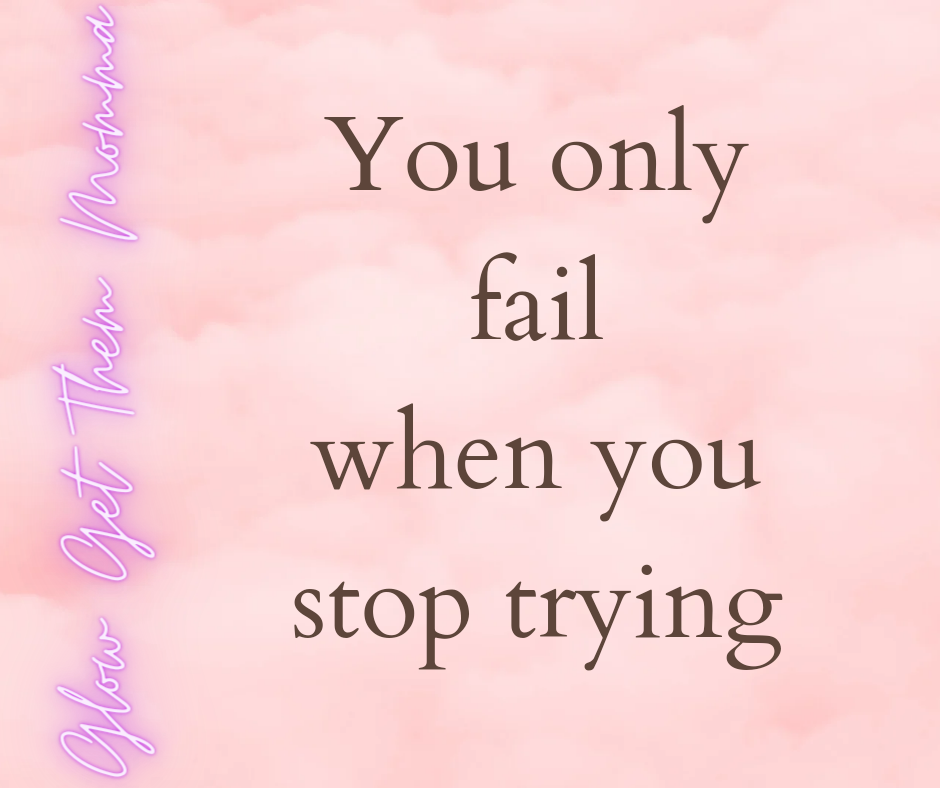 Now it's time for change. I've been working sporadically to create independent incomes but now I must focus. I'm building everything I've learned this year from time and project management to avoid overwhelm and burnout as I begin to build. I have a very clear picture of where I want to go and how I'm going to get there.
I hope that by documenting this journey I will be able to inspire others to make the change and make their life better.
xoxo