Hello Everyone!
I have spoken several times on this blog post about getting my act together.
But now the time has come to put my money where my mouth is.
My partner and I had a discussion about the future. Well, my plan has always been to become self-employed, but he no longer sees it as a viable option. In the nicest way possible he laid out that he does not ever see me being able to reach my targets, smash my goals and be successful at becoming self-employed. Of course, I argued my case, and it ended in an ultimatum. I have 6 weeks to make this work or I have to give it all up entirely.
Not just YouTube, but all of it. All content creating, social media related ventures will have to cease.
And to this, I say, challenge accepted.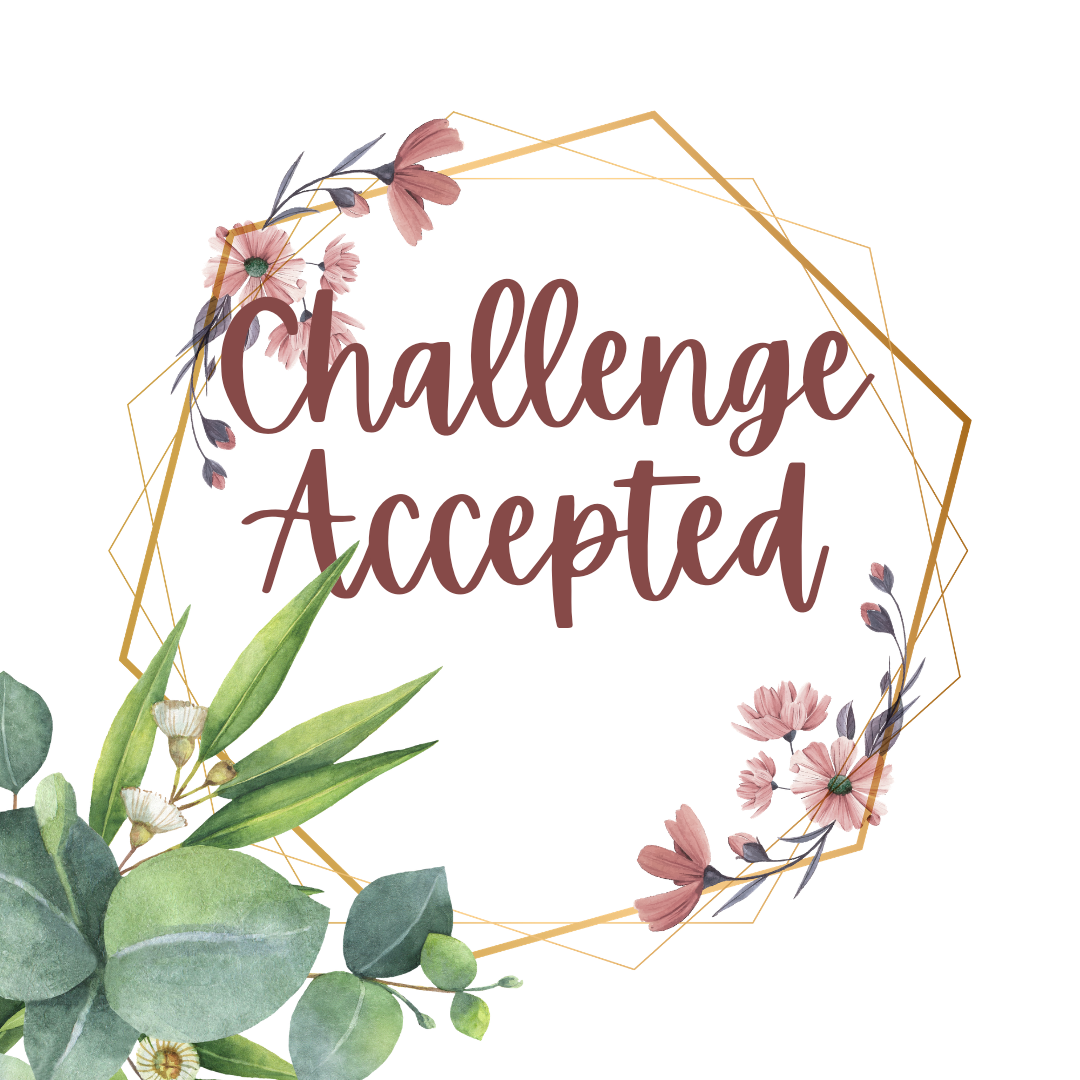 I'd be lying if I said I wasn't sad or disappointed by this whole situation. Blogging and YouTube started out as a hobby, one which I enjoyed. The thought of having to drop it out of my life like a dead weight… I feel like losing part of myself.
So today I'm gathering my tools and weapons, and mapping out my battle plan. I do not want to let this part of myself go, so I will work around the clock to hold onto it.
Now, this post is not for gaining sympathy or for making any outlandish promises. It's more a statement of Change. I've spoken before about feeling like my wheels are spinning and I'm getting nowhere. I thought I was trying harder; thought I was being more strategic, but it just amounted to a load of busy work.
I've gathered all my notes and folders I'm utilising every tool I have at my disposal.
Today is lit a fire under me.
Maybe it was just the kick in the pants I needed.
xoxo