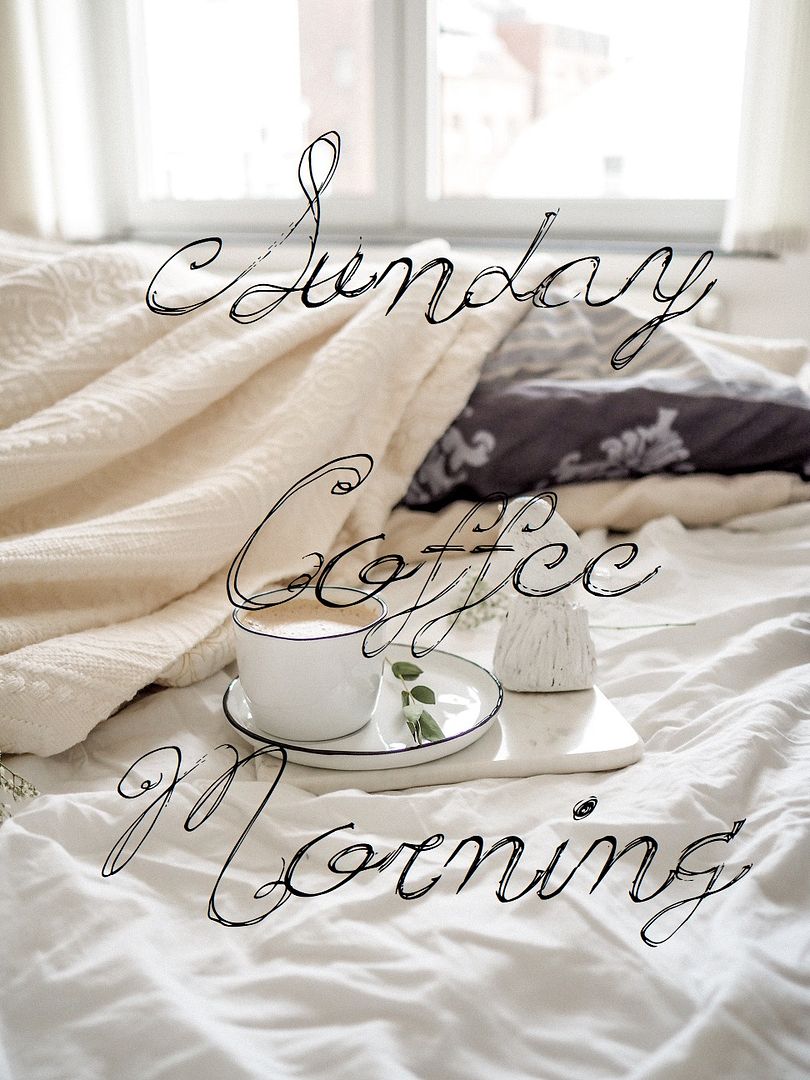 Let's take a moment to appreciate that this is the first quiet morning moment I have had in weeks. Getting to wake up and ease into the day and enjoy my whole first cup of coffee without having to reheat it 6 times, y'know #mumlife. Ir really is the little things.
Focus Project
But regardless I have had my nose to the grindstone this week. I've been very focused this year on developing multiple streams of income and my main focus at the moment is publishing. What started as just wanting to write and publish my own books developed into creating my own publishing house and thinking of ways I could bring other authors up with me. Success is easier with a team and pooled resources and if I can give others in my position a hand up then why not?
This week I build a platform for Garrity Publishing and growing a small following in social media. I've developed a 5-year plan for production and marketing, now we just need to get the ball rolling.
Deep Cleaning
At home, I've been doing a lot of cleaning. With being home all the time I'm starting to realise just how quickly dust builds up around this place… it's madness. I had a scrub down in the kitchen, I completely cleaned off my bookshelves and rearranged my books. I'm so happy with them now. I have them loosely divided into genres but most importantly I have all my series together so if the mood takes me to binge read I don't have to hunt.
Homeschooling
Finding out the kids aren't getting back to school until August was a bit of a blow for our Luna. I've been struggling to keep coming up with activities and keep her entertained. What sucks more is that all this time I could have had access to resources from the nursery on a website they've created, but they didn't realise that they didn't have my email. It wasn't until we were having the weekly welfare call and the teacher asked if Luna enjoyed the video. What Video? Which is when I found out this website existed It's been 10 weeks and no one thought to mention it until now? I totally get that they're busy and these are unprecedented times but, I'm still low key raging that I felt like I was just being left to educate a 3-year-old with no support.
Our time homeschooling has mostly been letting her play with her brother and letting the watch films. I sprinkle in some painting projects, colouring worksheets and activity books (thank you Home Bargains), and we read a lot of stories. I haven't done a whole lot of formal learning but mostly focused on emotional growth, sharing and imagination play. It seems to be working so far even if there are days I just let them run around like feral animals, there're just some days I can't get it together.
I hope you all have a wonderful week ahead!
xoxo