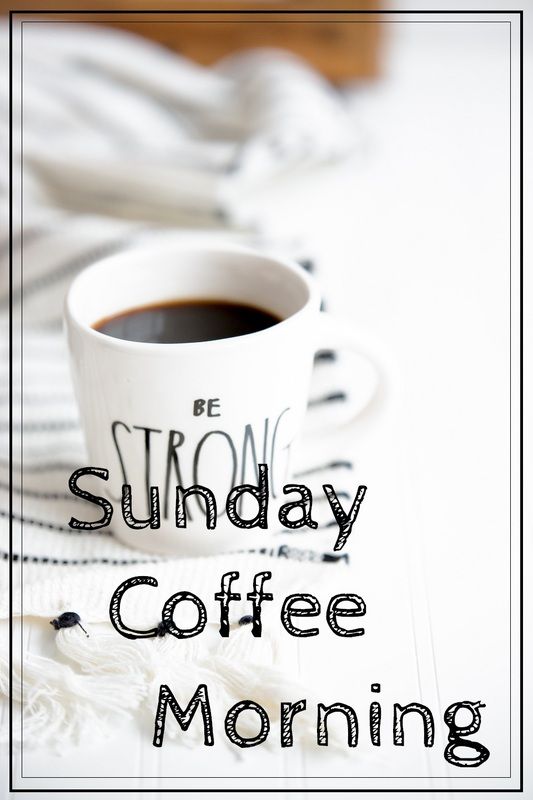 So I did a thing!
I became an Avon Representative.
Now before anyone starts, I've already had the wave of people look at me like I'm a fool and tell how I won't make a lot of money, I'll spend more than I earn and asking me if I really think it's worth it. Mostly from people who've done Avon in the past and it didn't work out for them.
I'm not in this to get rich quick. There's no denying this had the potential to become a main source of income and that would be great but I'm just looking to make some extra cash to pay off my debt faster. Where I am there's only one other Avon lady for an area of 7000 homes. I know most won't want Avon regularly but it just shows the potential out there.
All other ways of earning extra cash either don't pay enough, take an age to build up to a decent earning or feel a bit unethical to me. Youtube is really the only area with the potential to make any decent money but I don't always have the time to make videos anymore. And I'll be going back to work soon, so I'll have even less time.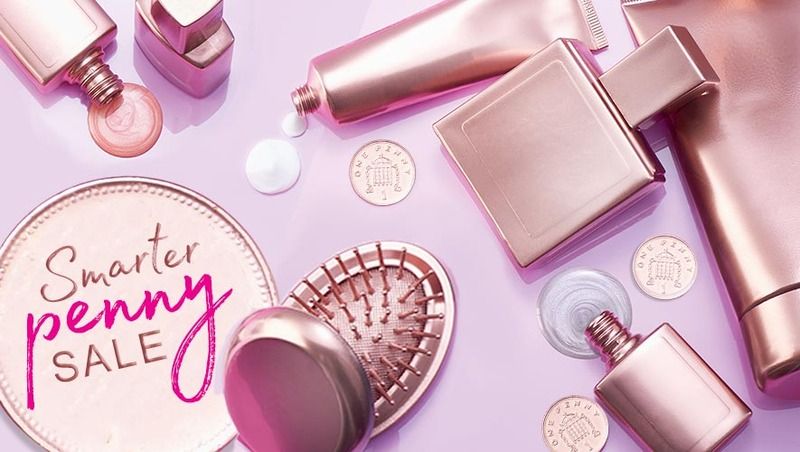 With Avon, I feel like I'm in control. I can put in as much or as little effort as I like and my return would reflect that. If I knock on a door and they say no, it's ok. I have a hundred other doors to knock on. Whereas, the process of reaching out to companies puts you in a state of limbo until they decide if you're worth replying to. Ultimately they hold the power and decide your earning potential. It's incredibly limiting.
This post is more to warn you all that I will be making posts about Avon and the odd video too. I actually have a long history with Avon and lots of opinions on the whole concept that I'd love to share.
Any of you in the UK can shop through my store * and the order will be fulfilled by Avon and shipped directly to your door. Shopping through my link * will still earn me some commission for sending your custom their way.
I'll update you on my Avon journey soon.
Laura
xoxo
Links marked with an asterisk (*) are affiliate links.