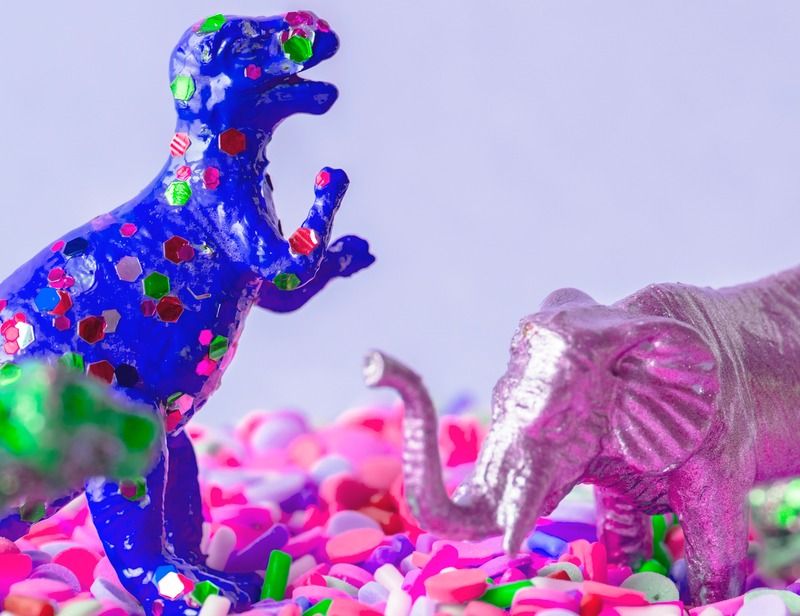 At last, we're at the end. I made it 4 weeks dairy free.
Well, I had a few slip-ups, but I'm only human. This past week has been the easiest. I've fully adapted to dairy free eating and it's had a lot of benefits for me, even if it did leave me drained of energy for a bit.
I actually now eat a lot less than I used to. And I've stopped craving cheese. I'm even eating less chocolate, where I would eat almost a whole bar of dark chocolate a day, I now only have a square or two.
But the whole point of this challenge was to see it's effect on Rowan's skin. To be honest, I didn't see any difference that I could link directly to going dairy free. I believe his skin is mostly affected by heat and whether he is hydrated enough, as I have seen a noticeable change on days where he drinks less than usual.
Now I start working dairy back into my diet and we'll see what happens.
Laura
xoxo