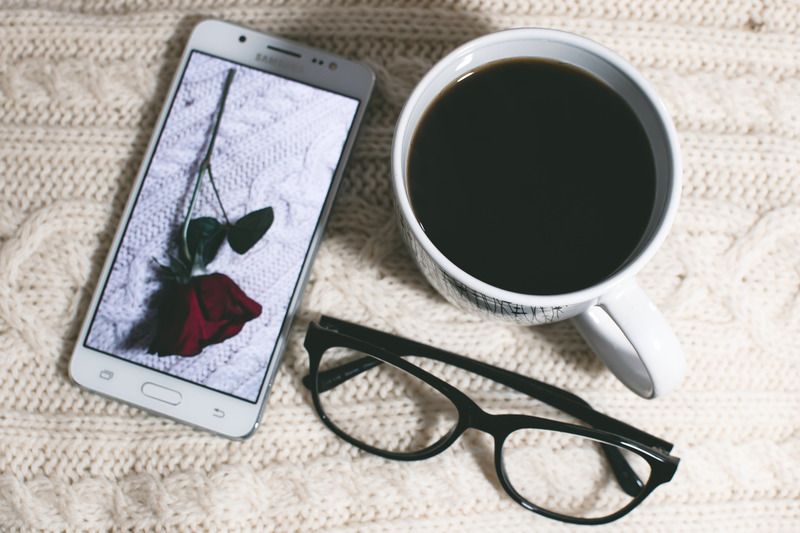 Every blogger should have their own niche that they feel like they understand better than anyone else in the blogosphere. This is the thing that you need to make your own so that you never fall behind or lose your unique selling point. But truly owning your particular niche is one of those things that is far easier said than done.
If you're not sure where to start with owning your niche, we're here to help you out. There are lots of ways to show the world that this niche is yours and yours alone. With the right guidance and pointers in the right direction, it won't be long at all before you can call this niche your own. The tips below will cover everything from writing styles to expansion options for you to consider, so read on now.
Know What You're Talking About
If people don't get the impression that you know your niche inside out, they might be tempted to leave and start reading content by someone who does know that much. You should try to build up your knowledge so that you can show people that you do know what you're talking about and that you can back up every claim you make in your blog content.
Write Assertively and Authoritatively
If you want people to believe that you really know what you're talking about, you will need to write like someone who is assertive and authoritative with regard to their niche. If people immediately get the impression that you know what you're talking about on your blog, they will be more likely to stick around and see what your blog has to offer them going forward.
Understand the Competition
You need to understand the rivals in your industry before you can go about formulating your own plan for success. This is as true in blogging as anything else. You will have plenty of work to do if you want to stay ahead of the competition, so don't assume that just because your blog is doing well now that it will do well forever more because that's not how it works. Keep one eye on what they're doing and try not to get carried away at all.
Stay on Top of the Analytics
If you're going to eat up that market share and maintain it, you're going to need to keep one eye on the analytics. This is how you find out how people are using your site and where you're going wrong. You can get some Microsoft Visio training so that you're better at processing and presenting this data if you like. Just make sure that you don't ignore the wealth of data and knowledge that can be produced showing you how your blog is really performing.
Become a Thought Leader and Give Talks
Thought leaders are known in their industries for being people who become almost like spokespeople for the industry and how it's performing. You can achieve this by giving more talks and lectures about different topics that are currently affecting and impacting the industry in various ways. It's definitely something that you should consider because it'll give you the edge over your rivals in other companies who also want to become thought leaders.
Host Webinars
This is another great way to spread your knowledge and help other people who want to achieve more in their careers. Webinars are about bringing a lot of people together and teaching them something that you understand and they want to know more about. Of course, you need to know what you're talking about and you have to be able to talk for a relatively long period of time. But it's great for raising your reputation.
Interact With People on Social Media
Making sure your blog is living in the right decade will certainly help you to own your niche. You need to have some kind of presence on social media if you consider yourself a modern blogger. Try to interact with people and see what they have to say. People will respect you more if you communicate openly and don't seem distant from the readers that stuck with you. It's a small thing but it makes a difference.
Your blogging niche should be yours to own, and only you can make that happen. If you let other people crowd you out, you will regret it later, so make the most of all the ideas that have been discussed here. You won't regret it because they're all capable of serving you well.