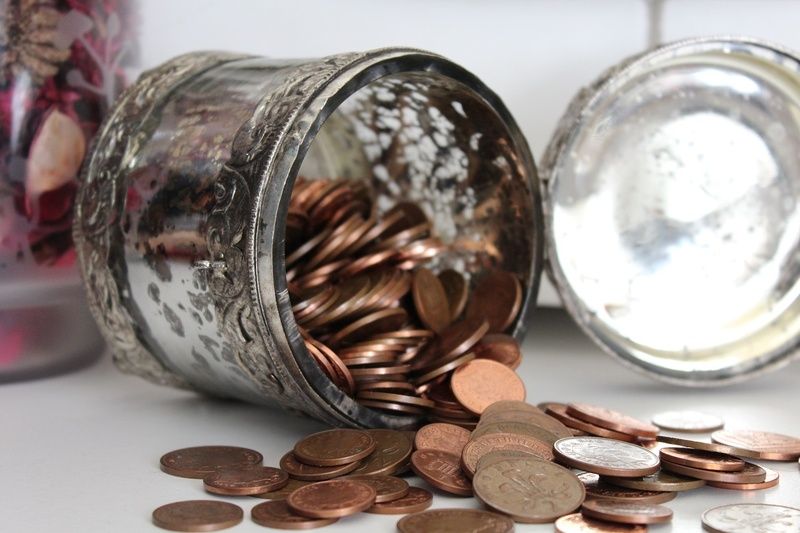 If you have ever felt out of control with your finances, you will know what a horrible, chaotic, and powerless sensation it is! Happily, even if things have spiralled there are some actions you can take to get back in the driving seat when it comes to money. Just keep reading to find out what they are.
Create a budget and stick to it
Yup, you are probably aware of this one, but you didn't get out of control with money by creating a budget and sticking to it. Therefore, doing so is an essential part of walking the road back to financial mastery.
Of course, the secret to keeping to a budget is to create a realistic one in the first place. What this means is allowing a certain amount for each category like food, bills & the mortgage, as well as a little extra both as a buffer and for any other unexpected costs that come along. Then you won't go into a panic every time you spend a few pence over what you have budgeted, and so in the long term, it will be far easier to stick to.
It's also essential that you set aside some money for fun, whether that is going out for a meal, to the cinema, out for day trips with the family, or for a beloved hobby. Otherwise, sticking to a budget over a more extended period may be tougher than you'd expect.
Sort your credit score
A low credit score and an account that has black marks against it can contribute to the feeling that your finances are out of control. After all, it usually means that it's harder to get credit for the big purchases in life, and even if you do manage to, you will be charged at a much higher rate, something that digs you further into being out of control with your finances.
To that end, it's vital to look at ways of repairing your credit. Something you can get some help with by checking out how to remove paid collections from credit report, as these will lower your score. Also, remember that wherever possible you must ensure that payments are made on time going forward, so you don't end up in the situation again.
'No spend' is another tactic that you can use to help you get back in control of your finances. It is where you choose to give up shopping as a recreational activity, and instead, avoid spending on items that you don't absolutely need for your well being.
Of course, this isn't something that is always easy as the difference between needs and wants is pretty stark, and we aren't used to only the former dictate our shopping habits. However, it is an excellent way to free up more money that can be used to pay off your debts. Also, it can help you psychologically get back in control of your spending and consumption as well. Something that is vital if you want to stay in control of your money, long-term.
*This is a collaborative post and may contain affiliate links*