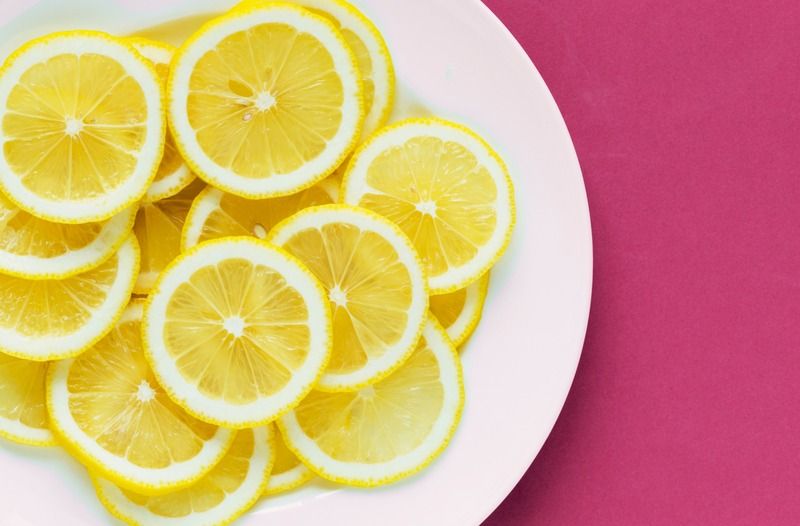 Just when my body was adjusting and my energy levels were returning to normal, my period strikes. My body is generally still getting used to having my cycle back so the change of diet is just making the whole process more draining.
I have settled into a nice routine of what I eat and when. And while I still miss a few things, on the whole, I'm happier with my diet.
However, I did get a shock while making my chicken sandwich for lunch the other day. I was checking the calorie count on the Bernard Matthews Chicken Slices when I was sure I'd scanned the word "milk"> So I re-read the information and there it was, "formed chicken slices with added water and milk protein from cow's milk". Who would have thought to check the ingredients of chicken slices for milk?
As far as Rowan's skin goes. we're almost certain it's a mix of the heat, a potential allergy to one of our cats (his skin gets inflamed when he's been near our cat Timmy specifically) and just plain old eczema. We haven't heard back from the Health Visitor but we've been monitoring his skin, but now he's on solids the only way to know for sure is to feed him a straight dairy product and see how he reacts.
Laura
xoxo