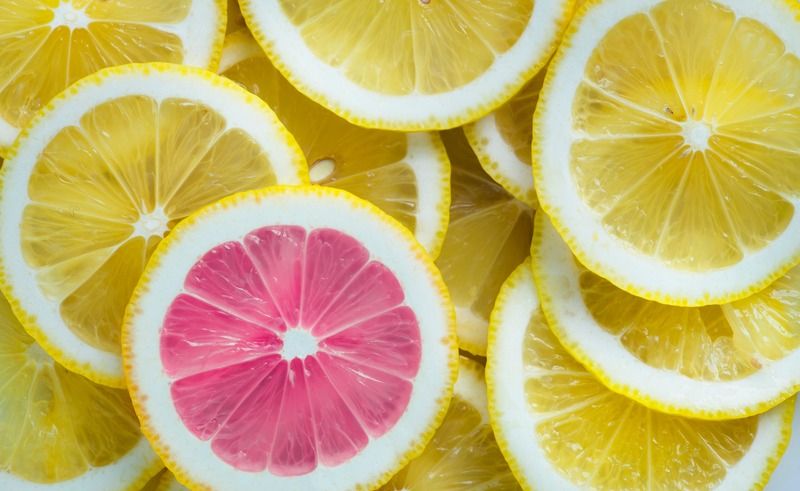 I can't decide whether I miss cheese or yoghurt the most.
I know I can still have goat's cheese, but I'm dreaming of a toastie that's an inch thick with cheddar.
It turns out soya milk doesn't agree with me. I was ridiculously gassy the entire time I was using it in my tea. It almost makes me wonder if it's soya that's causing Rowan's problems, as so far going dairy-free has made no visible difference to his eczema.
I'm still tired a lot and incredibly irritable. Although it's hard to say if my mood is a result of just the change in my diet or from me being tired because of the change in my diet. But I'm doing my best to power through and hope that my body adjusts. I'm eating a lot more chicken as I read that protein is a great source of energy and chicken is full of protein.
Thankfully this change hasn't affected family meals as much as I had feared. Sure, there'll be no macaroni cheese for a while but we're dealing with it. There's actually only been a couple of occasions where we've had to eat different things, and one of those was the night we had soup. Tomato soup from the can is lost to me now.
I'm now around the halfway point of this dairy-free trial. Even though I'm not particularly enjoying this it has become less of a struggle, but the almond milk leaving scum at the bottom of my tea freaks me out a little.
Laura
xoxo