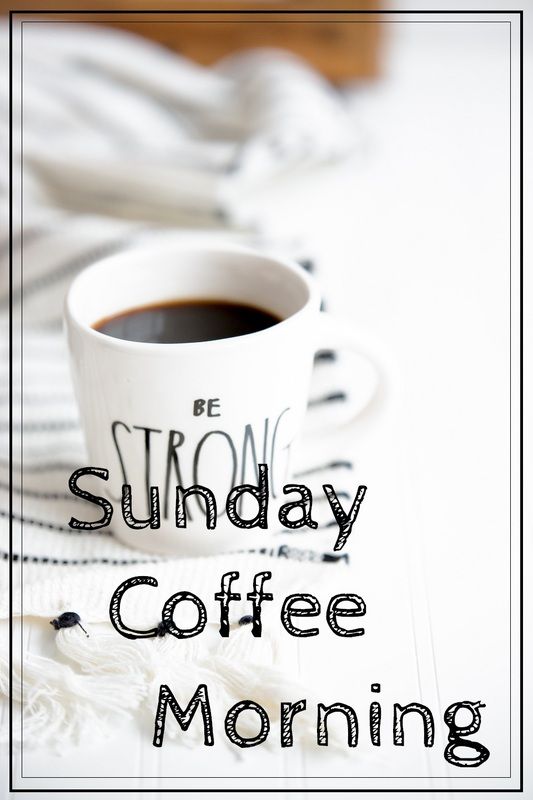 Last night it was 25C in my house. This morning it's still 24C, but at least there's a bit of a breeze outside.
Earlier in the week, we had a bit of a break from the sun but not the heat. Three days of it threatening to rain and all it gave us was suffocating mugginess. My week has been like living in a Winter Garden.
I know it's July and it's Summer and you're probably sick of hearing people complain about the weather (I am too). But I live in the North East of Scotland, my genes go back centuries in this area. We're not built for this. Generally, the weather here involves bright but cloudy skies with frequent wind and intermittent showers. If it gets anywhere near 10C, it's officially hot and we start busting out the shorts. So, it should go without saying, 24C is too damned hot.
I, personally, can't really cope with the heat. It makes me irrationally angry, snappy and really not the best person to be around in a heatwave. This is why foreign holidays to the likes of Tenerife or Mallorca have absolutely no appeal to me. My happy temperature is around 12C, it's a nice walking-around-without-a-jacket temperature. But I'm also happy at -18C, it's really just the wind that can make minus degree weather unbearable.
The aim at the moment is just to try and keep the kids cool and comfortable. Luna also gets very irritable if she's too hot and it just makes Rowan's eczema worse. He gets hot, then he gets itchy, then he'll itch too much and it's especially causing a problem disturbing his sleep.
They said in the news that this is the hottest weather we've had since 2013. If memory serves, it was hot right the way through until the end of October that year.
Joy!
How are you coping with this heat?
Laura
xoxo