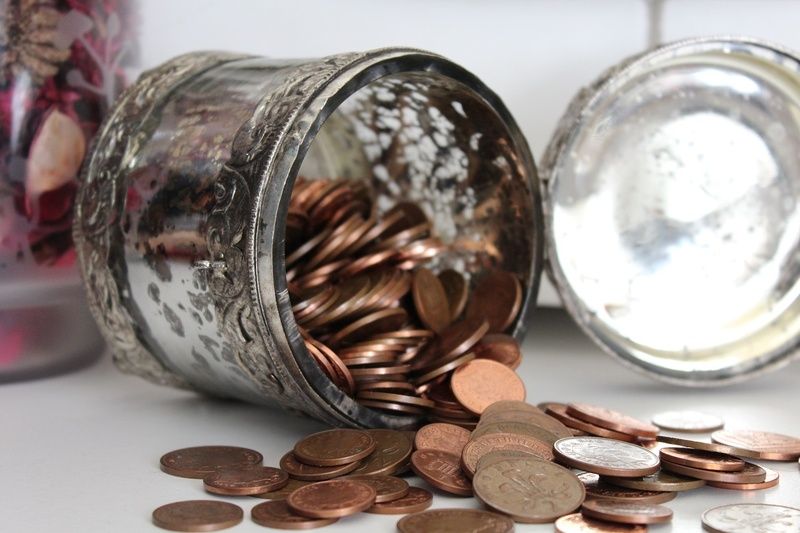 Earlier in the year, I spoke about how I got into debt and I recently shared an update on how things were or rather weren't coming along. So I've decided to take slightly more aggressive action by going on a no buy. I'll be able to funnel more money into paying off my debt and because I won't actively be shopping, I won't be tempted to use whatever balance is available on my credit cards.
I was recently reorganising my products and came to realise I probably have enough hair, skin and body products to last me a year (maybe even two). And we already know I own more makeup than you could use in a decade.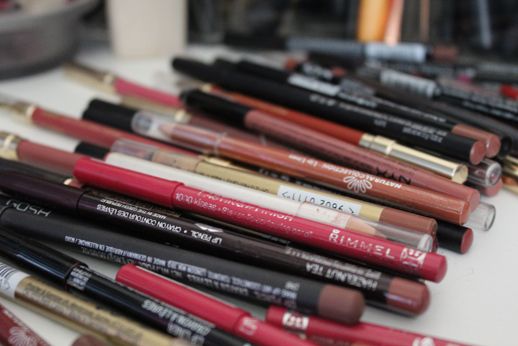 The only area I may need to spend money is on clothing and shoes. Mostly because I walk everywhere and destroy shoes. And I'm still losing baby weight so I will need to replace some clothes. And, to be honest, except for the Black Friday Sale in 2016 I haven't bought many clothes for a long time.
I know a lot of you know about my exclusively beauty related platform Basic Makeup and will be wondering how I plan to maintain it without buying any new products. I don't think it'll be that difficult. as I said, I own a mountain of beauty products already, probably enough to produce six months worth of content. Any money I make from the platform will be put back into it. I want all of my projects to be as self-funded as possible. For my other projects, I have allocated small budgets for hosting and design.
I haven't decided how long I want to stay on the no buy. Maybe until I've paid off at least one of m credit cards. So for the foreseeable future, unless int's dental or sanitary products or replacement clothing, I won't be spending a penny.