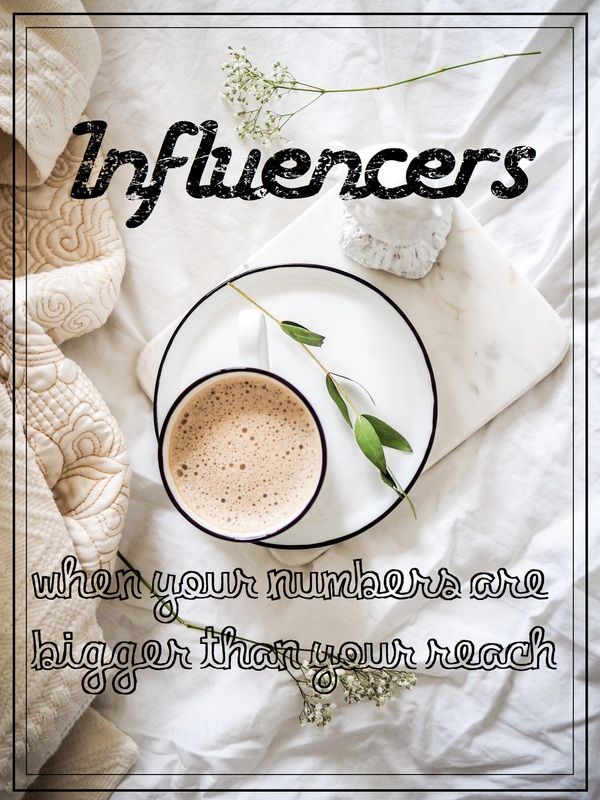 A while ago I saw an article from Forbes that listed what they believed were the top 10 Beauty Influencers of 2017, and I thought it was an odd list.
1- Nikkietutorials
2- Christen Dominique
3- Wayne Goss
4- Manny Gutierrez
5- Shannon Harris
6-Kandee Johnson
7-Huda Kattan
8- Michelle Phan
9- Jeffree Star
10- Zoe Sugg
I only follow one person on this list, and that's Wayne Goss. I found it strange Michelle Phan would be on the list as she doesn't make videos anymore or really have a social media presence. I almost never hear anyone talk about Kandee Johnson. And I have no idea who Christen Dominique is. Everyone else on this list has millions of subscribers, but when only 10-25%of your following are watching each video (and some just for the drama) are you really an "influencer"?
Then the Blogosphere awards happened. And when I looked at the list the only two winners I'd heard of were Beth Sandland for Lifestyle Influencer of the Year (who's blog I follow and greatly enjoy her content) and Estee Lalonde for Podcast of the Year (TBH I didn't know she had a podcast, I stopped following her about 4 years ago). Blogging is a very saturated platform so it can be harder to get noticed. But if someone is big enough to earn the title influencer surely I would have heard someone talk about them?
Whats Defines an Influencer?
This throws in to question what defines an influencer. On Youtube, it seems to be based on numbers, and even then not the numbers that count. If you have a few million subscribers but you're only getting a few 100,000 views per video, are you really holding the attention of your audience?
With Blogs, there's no definitive way to track followers. Not every reader uses Bloglovin or even bothers with social media. It's about unique page views, bounce rate and actual engagement.
Some creators may have a smaller "following" than the big Influencers but they have more of a connection with their audience and a higher level of trust.
To be honest I hate the term "Influencer". It just brings me back to being a child and being told I can't play with a certain kid because they're a bad influence. The word just has negative vibes.
We as consumers of content get to choose who is successful by who we choose to follow, watch and engage with. Big YouTubers go unchallenged because they have a large passive following. People who are subscribed or follow them on social media but don't actively consume or engage with the content. They are just a number, they might as well be bot accounts.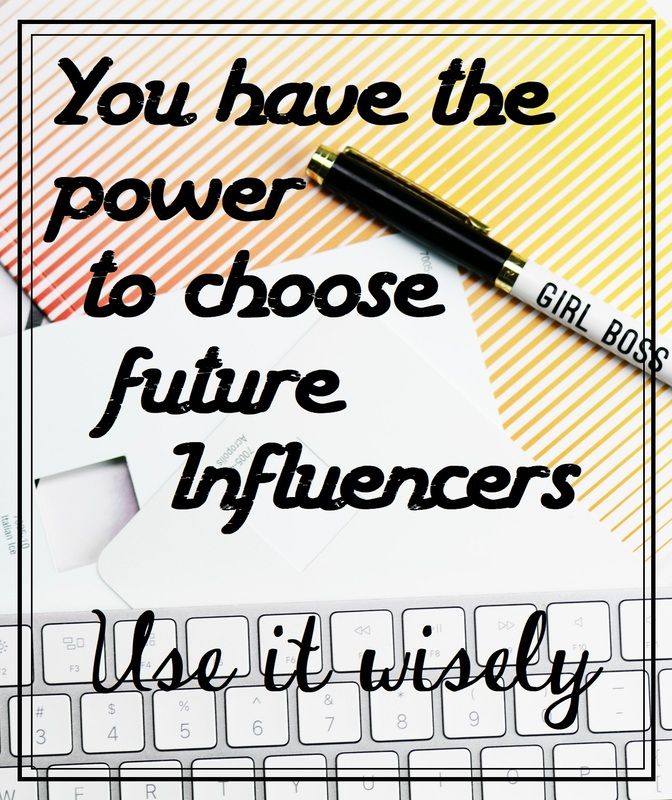 Help change the status quo. Unfollow creators who no longer interest you and engage more with those you love. Comment on every Video or Blog post, share the link on your Twitter feed. If 100 people each got 2 more people to view the link it triples the exposure of that piece of content.
It's only a click but it can have a huge knock-on effect and help your favourite creators get the recognition they deserve.
You have the power to choose future Influencers.
Use it wisely.
Laura
xoxo