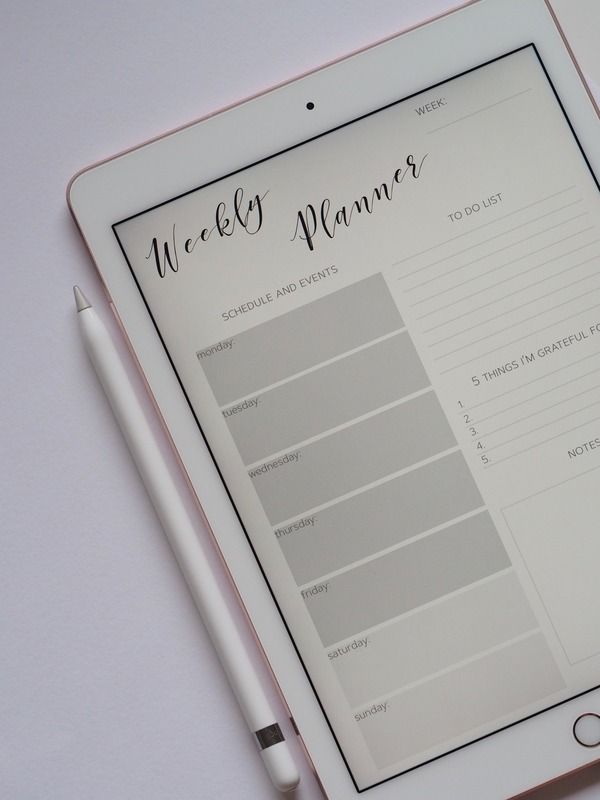 In a recent post, I spoke about becoming my own Boss. It's an idea I've had at the back of my mind forever and in order to move forward in life, it's an idea I need to act upon.
In preparation I have set up two new sites, I know it seems like a lot to take on but I have done a lot of research and planning and came to the conclusion that this is the only move I can make.
My ideas are quite are quite diverse and to maximise their potential I need to showcase them on their own platforms. In the long run, I will need outside help and while this whole process would be easier with help I just don't have the luxury of waiting until everything is perfectly organised.
So here is a quick rundown of these platforms and their purposes.
That Galloway Girl
Yes, this site. I've tried out so many ideas on this platform but it's definitely more suited to just being a personal blog. Where I'll continue to share my life lessons and opinions with a few beauty and entertainment bits thrown in.
Basic Makeup
This will be a full-on beauty site. I know I've been going on about this one for a while and taken different approaches, so I'm so happy t finally be able to move forward with it. It will be a place of reviews and tutorials as well as comparisons and informative pieces. This will evolve into a multi-contributor platform but for now, I'll be running it on my own steam.
Dianne Garrity
This is actually my pen name, and I have a few books coming out later in the year. This is where I will be documenting my writing journey as well as writing advice and tips for planning. This also gives me an opportunity to actually post book reviews without them feeling out of place.
Bigger Better Boss
This will be my main platform for business. It will showcase my portfolio and list the services I offer. It also a great way to share the knowledge I've accumulated from 12 years of working for small businesses and running a few projects of my own. What works, what doesn't and how vital it is to get it right. I'll be covering areas like customer relations, staff motivation and training and business branding.
Don't worry, I'm not expecting you to follow me on all these platforms (but I'd love it if you did). I just wanted to keep you all in the loop with what I'm up to and how I'm processing all the plans I talk about. Over the next few months, you can look forward to consistent content and with all this choice you'll definitely find something that interests you.
Laura
xoxo