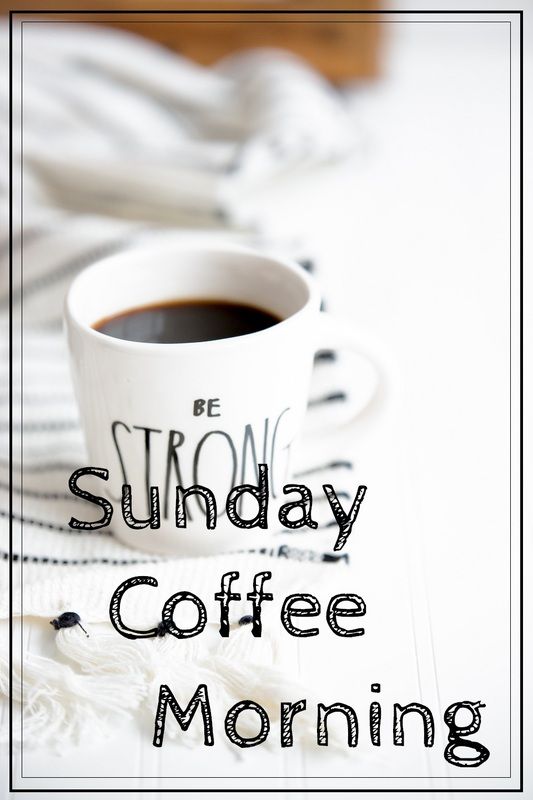 I feel like I've been constantly on the go since mid-April. There's always been something needing done or somewhere we need to go. This week I have finally been able to stop and sit for a minute and relax.
I use that word very loosely, I mean I finally had time to sit down and work out the fine details of my next business move. But it feels like that's all I've spoken about for the last while so I won't bore you.
Aside from that there's hasn't been much going on, I haven't even been at my computer a whole lot. I haven't exactly had the energy to get up and go. Now that the wee man is better he is catching up on his growth and has reverted back to night feeding. While it's great he's growing, night feeds suck.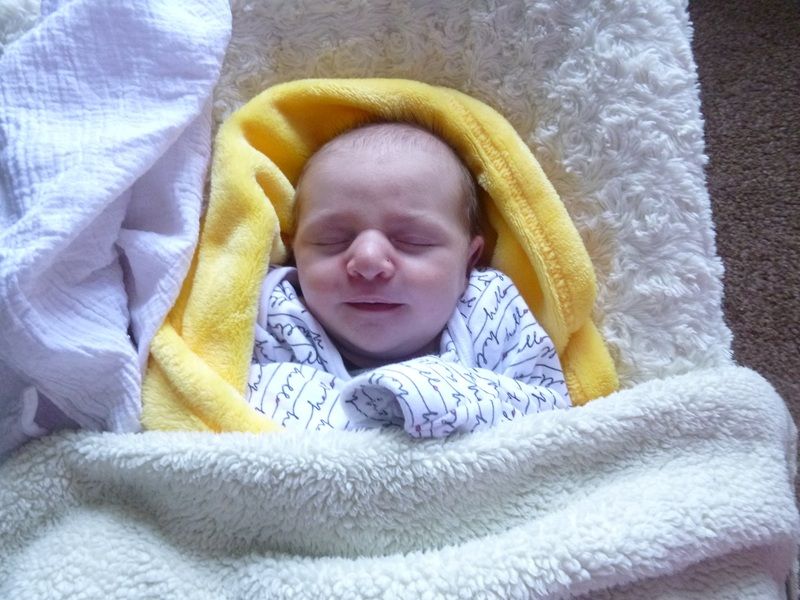 For the last week or so I've been lucky if I can sleep for longer than 3 hours at a time. Some nights I was only getting 4 hours of sleep total. I find this so much easier to deal with when a baby is first born. You're prepared and I think there may be some low-level adrenaline thing going on. But once you phase out of this it's very difficult to get back into it.
So while I've had the luxury of "free time" but it's been a struggle to really do much because I've been exhausted. Hopefully, over the next week, we can get him on an even better feeding routine and your girl can finally get a good nights sleep.
Laura
xoxo