When you become a mum everyone around you will tell you it's all about the routine. Get a routine and your life with be a thousand times easier. And it's true; routines help so much to organise your day. What they don't tell you is that you might need to change that routine weekly. Now my little one is 18 months old her routine doesn't change much, but that doesn't mean I get to have a routine of my own.
In my
last post
I talked about the struggle of doing everything I need to for the blog and youtube during nap time and after bed time. But even these time slots are no guarantee. Sometimes Luna won't take a nap, sometimes we have appointments or other errands to run and sometimes by the end of the day I just want to crawl in to my bed the moment she's tucked up in her's. But what little of a routine I can pull together for myself is about to be thrown out the window. Our second child is due on the 13th of January. Then the fun and games begin all over again.
It goes without saying that time to myself is going to be like gold dust, which is why I'm now taking any opportunity that presents itself to work on content. But it also means we are going to be on a really tight budget until I return to work next August. My partner is unemployed and makes a wonderful stay at home Dad. We've been managing fine on my income, along with receiving some benefits; but the Maternity pay will be a drop of £37 a week. There will be some belt tightening in the future.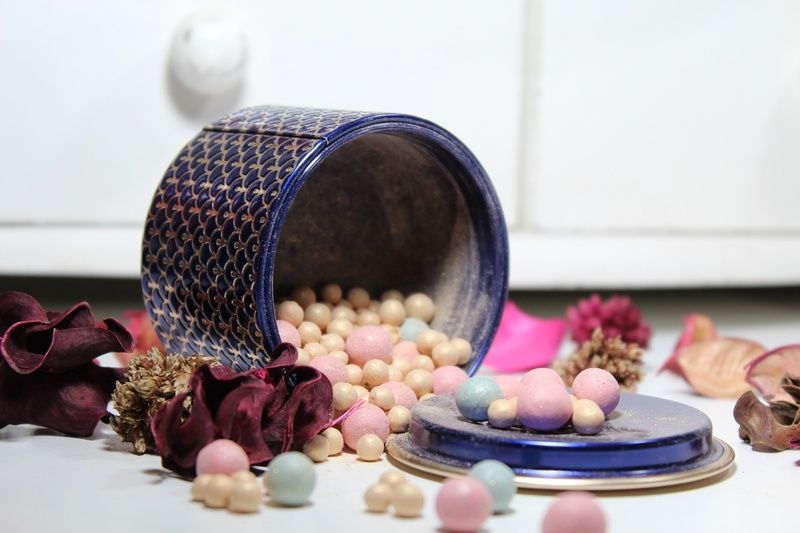 This second bundle of joy also meant I had to put my Makeup Artistry plans on hold. I had only been freelancing seriously for a month when I found out I was pregnant again and there was no guarantee it would develop in to a stable, liveable income by the time the baby was born. Rather than risk the financial security, I picked up enough extra hours at the cafe to qualify for Maternity Pay.
This was a bit of a rambling post with no real main point. But it's something I've been wanting to share and hopefully some of you might be able to relate.
Laura
xoxo