Hello!
I don't often say this, but September seemed to fly past. I didn't to achieve everything I set out to last month, but I'm very happy with the creative mind set I'm entering October with. I've gotten in to a routine that I'm comfortable with. There's definitely room for improvement and that will come in its own time.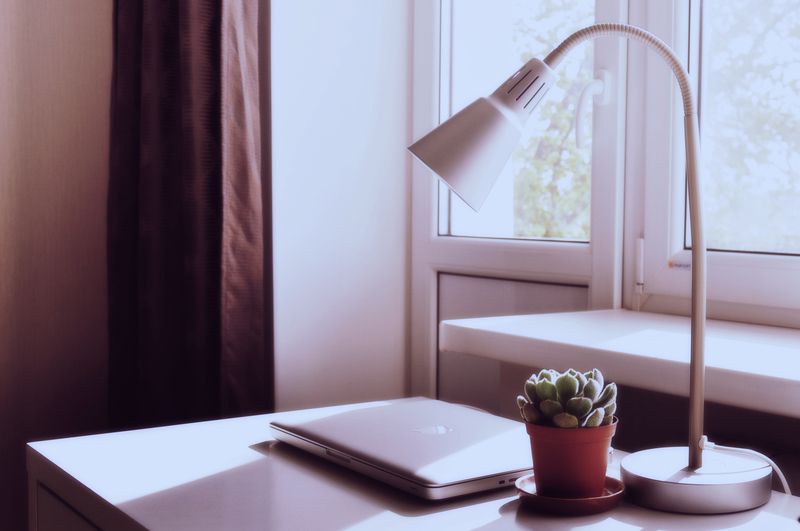 Online Content
Youtube. Everything is going well with my main channel. I have videos going up most days, sometimes daily. Admittedly I haven't had videos going up on Basic Makeup or my Booktube, but I'm going work on that this month.
Blogging. This area didn't go as well as planned but I'm not going to let that get me down. I have a lot of exciting things to talk about this month and Preptober is happening, so you can look forward to that. The Basic Makeup Blog will start when I get the videos going, but that will definitely be this month.
Instagram. I got no where with this last month. I will be focusing on working it in to my routine this month. I love the idea of Instagram, I just need to get on it.
Twitter. I have a huge clean out of my Twitter feed and now Twitter doesn't annoy me as much. I feel happy to use it and want to log in each day for a little check in. I will be focusing on scheduling promotional posts with Tweetdeck, but I will keep up my daily check ins too.
Writing
Preptober. All my writing energy will be going in to Preptober. I did pre-prep last month and now it's time for the real hard work. I will have a dedicated post about this tomorrow.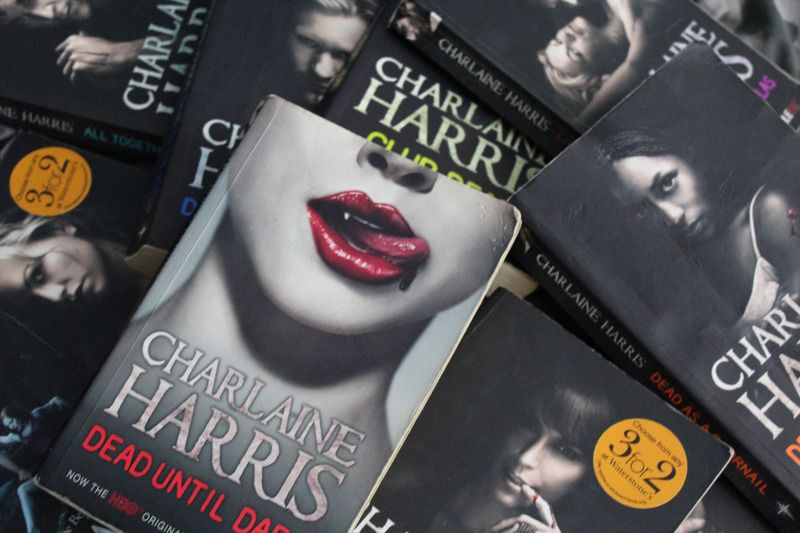 Personal
Money. Everything is going well in this area. Sure, I'm not in a position to start saving yet; but we are in a good routine for food shopping and we've bought mostly everything we need for the house. I do still need to sell off my unwanted items and I can get that done this month now that my work schedule has settled down.
Reading. I'm so happy with how much I'm reading at the moment. I'm still 28 books behind schedule on my Goodreads goal for the year, but I have officially read more books than last year. I want to carry on as I have been and aim for two books a week.
Social. I only managed one outing last month, but it was worth it and I feel encouraged to try again this month.
I love setting out what I want to achieve for the month. It helps me cut out the fuzz and focus on what is important.
What are your you goals this month?
Laura
xoxo