Hello!
Except for that little post I managed to get out last month, I haven't posted since May. Definitely not intentional, but then it never is with me. I was taking on a lot at the time and blogging became much less of a priority. Turns out what I was doing was a lot of wasted effort, but I'll discuss that in another post later.
Since we last spoke I have moved! Our little family now has it's own home. It's been a stress and a half; and things aren't completely sorted the way we want them, but we've only been here a month. But I figured it was time to get back into the swing of things and blog again.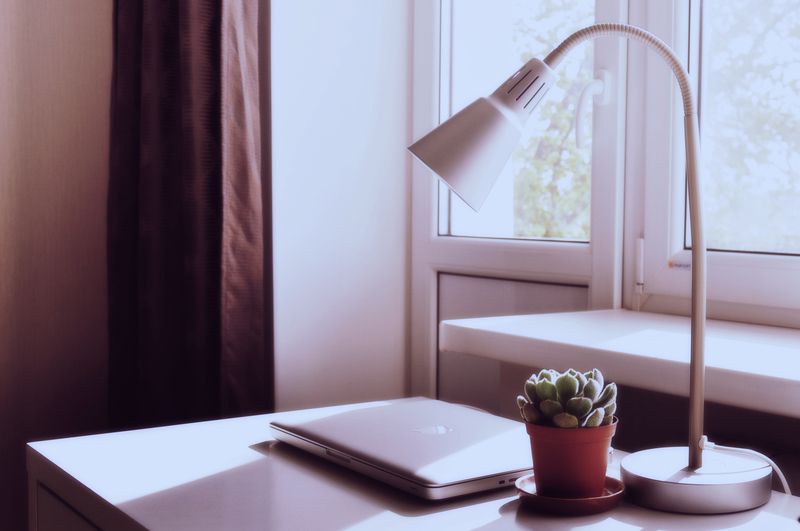 Online Content
Youtube.This is an area I've let things slip, but I have a lot of content lined up to go live and I have a lot of content I want to film over the next few weeks. On my Main Channel I'll be aiming for 3-5 videos a week. On the Booktube Channel and Basic Makeup I will be a lot more reserved and only aim for one video a week to get the ball rolling on those channels.
Blogging. Again I have a lot of content ready to go. I have a bunch of half written posts to finish up and a load more to get started on. On this blog I want to attempt daily blogging again. It's a challenge I set myself often but I always like the idea of daily blogging.
I also want to get the Basic Makeup Blog going and just start with two posts a week. I will build this up over the next few months but I want to take this project slowly and get it right.
Instagram. This is another area that I want to aim for daily posting. I always find myself thinking "hey, I should put that on Instagram" and never get to it. I want to change that and start sharing more.
Twitter. I always have a bit of a love hate relationship with Twitter. I have been using it more in past few months. It's great for finding new blogs and for promoting your own content. I will try and schedule more tweets for promotion. But the general feel of Twitter irks me. It's become an echo chamber of people retweeting the same "shocking" information. I'll have a post up about that soon.
Writing
Daily Writing. I have been out of this for a while. I always find writing a little bit everyday makes it easier to write, period. The more I write, the more I want to write and the more inspired I get. I also find I get faster at writing, too. I'm aiming for around 200 words a day just to start off.
Prepare For Preptober. In case you haven't heard of it; Preptober is the event before Nanowrimo (National Novel Writing Month), which is held in November. It's an event throughout October dedicated to prep work for your novel. And I want to prepare for preparing. I need to know which areas need a little more research, which characters need fleshed out more and if my Outline needs more attention. If I know what I have to work on before going into Preptober I'll be able to make the most of the whole opportunity.
Personal
Money. I have two main areas to focus on. First of all is budgeting. Now I have actual bills to think about, I need to rework my approach to budgeting. Whatever savings I had went on furnishing, white goods and the initial rent payment. The bumpy period is nearly over and once we're into a routine, budgeting will be easier.
I also need to finally sell off any unwanted item. And I have quite a lot. There's a bunch of clothes and shoes, some niche magazines and a mountain of makeup. The proceeds will go towards paying off the rest of my credit cards so I no longer have to worry about them.
Reading. Now that I have access to all of my books (thank you Book Gods!) I want to get stuck in and read them. I'm aiming for two books a week. Although, I'm currently rereading the Sookie Stackhouse series, so I may go at a faster pace.
Social. With all the moving I actually just haven't had time to see anyone. SO I want to meet up with friends at least once a week. Even if it's just for a quick coffee or going to the park with our kids. We have such large gaps between seeing each other that we spend most of our time together catching up rather than getting to the deep friendship stuff and I feel like it's been putting an emotional gap between us, so I want to do something about that.
Wow, that was a lot more than I thought it was going to be. I have a lot of goals to achieve this month. So wish me luck!
What are your goals this month?
Laura
xoxo