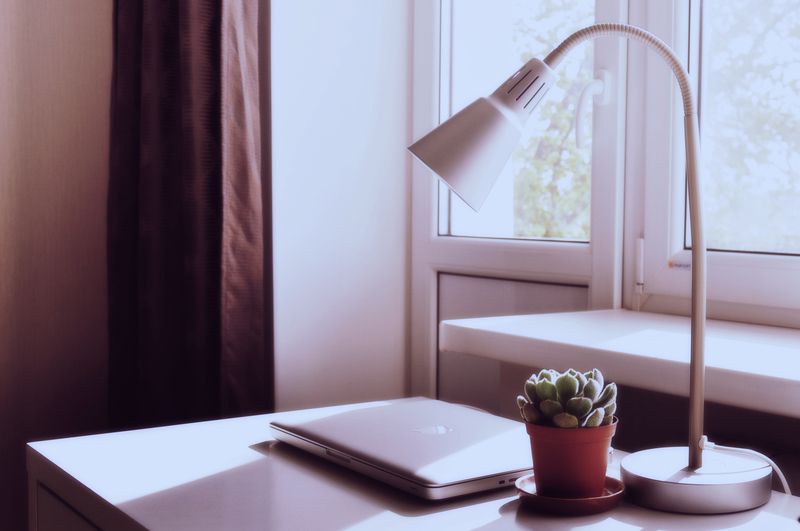 I've decided to begin sharing my monthly goals again. I always have an idea of what I want to achieve each month, but sometimes I don't always reach those goals. Sometimes the evolve in to something unattainable and other times I can just out right forget. So I've taken to writing down my goals again. I can look at it every day and keep it fresh in my mind.
Online Content
Daily Blogging. I've attempted this a few times previously, but I let myself down with my lack of organisation. Over the last few months I have applied a few organisation and concentration tips to my daily life. I'm learning the best ways to approach tasks and complete them. I have a variety of topics I want to talk about, so shortage of material has never been my problem. I hope these new techniques work (future post?).
Videos.I'm getting in to a really good filming schedule for the first time in forever. I'm enjoying my set up and the content I'm producing. But now I want to up my game.
I have three channels that I post videos to. On my Main Channel, I want to post three videos a week. It's a good routine and leaves space for spur of the moment additions.
I want to kick start my Booktube Channel again. I know I say this a lot, but I mean it this time. I would like to post two videos a week. I have a lot of discussion videos I'd like to make and there are some really fun tags going around, too. Eventually I would like to use this platform to talk about writing as well, but I'm just going to focus on getting a good schedule going for now.
Lastly is Basic Makeup. I will have a whole post going up about this and I have briefly mentioned it in a few videos. This has been my side project. I wanted a platform to talk about makeup in a more in depth and professional manner. The website will have three post a week, one of which will be a video. I'm taking baby steps with this project, I want to do it right.
Social Media. This year has been a big learning curve with social media. I'm final getting to grips with scheduling programs like Buffer and Tweet Deck. It makes life so much easier, especially for Instagram. It's a mush easier way to post high quality picture with out using Bluestacks (would not recommend, my Google Account was compromised). And with my new posting schedule this skill is going to come in handy.
Interaction. I want to take an hour each night to answer comments and talk to you guys. I have a horrible habit of leaving comments to build up for a few weeks. I don't mean to and I'm trying to get better. I also need to set aside this time to support the creators I enjoy. I haven't had a lot of time read many posts this past month and watching videos has been my lowest priority and I miss it.
Writing
As you know, during April I participated in Camp NaNoWriMo (a 30 day writing challenge). It was fun and gave a renew enthusiasm for my writing projects and fresh outlook on how to approach them. My main goal with my writing this month is to finish my detailed plan for my L3 Project. Getting everything down in immense detail is really helping.
If I manage to complete the planning stages before the end of the month I will dive in to the first draft. I'm hoping to have this novel good to go by October, so I will be focusing on it a lot when deciding on my goals.

Personal
Spending vs Saving.I have two main goals in this area; use up as much of the stuff I already own and save as much money as I can. I have always wanted to own my own home. Spending my entire life in a council property where eviction is only a 30 day notice away has made me strive for security. I have a goal this month of putting 10% of my earnings in to a savings account. I should have started doing this a long time ago, but y'know; shoulda coulda woulda. I've made the decision now and that's what's important.
I've also been on a low buy, which I'd like to continue. It wasn't intentional, when you're trying to use up what you already own you become less inclined to want anything new. I'm really enjoying using what I have. When you get to the bottom of a product, whether it's an expensive lotion or a freebie eye cream sample, the sense of achievement is priceless.
Reading. I have had such a horrible time with books this year. I have started loads but didn't actually finish one until the start of April. I then proceeded to finish five more books. It feels great to be reading again. They're my favourite form of escapism. This month I'm going to challenge myself to read ten. A Court Of Wings And Ruin* has been preordered and I plan to read the trilogy together, so I'm already making a good start.
Go Forth And Be Social. I have always been a bit of hermit and generally like things to be safe. I have mild anxiety about situations that I feel have a lot of expectation. This has led to less and less invitations to meet up with friend over the years. But I've decided to make a conscious effort to put myself out there. I want to star by meeting up with a friend once a week. It's been a bit easier with Luna; most people love babies, so she acts as a buffer to break the ice. I'm going to take baby steps with this one (lol, that wasn't intentional).
I think these are pretty manageable goals. We'll look back over them at the end of the month and see how it went.
xoxo
Contains affiliate link marked with an asterisk (*).