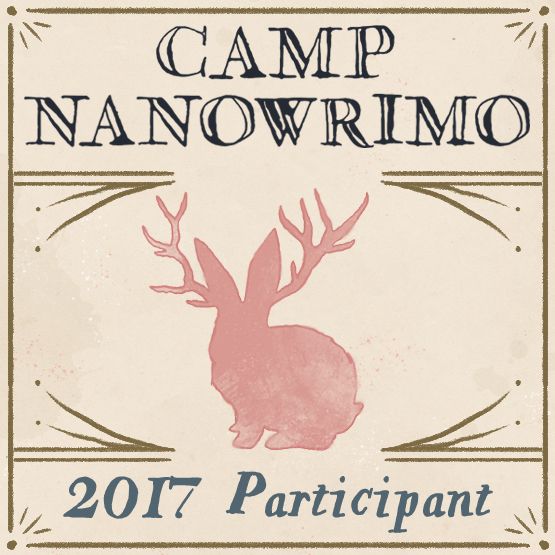 Today Camp NaNoWriMo comes to an end. UnfortunatelyI didn't reach my goal, but it I was successful in a different way.
In terms of making progress with my writing project I discovered my current planning was too under developed to move forward. This is a bit of a set back but it means I can fix it now and not half way through. I'm currently in the process of expanding and developing my plan, putting in as much detail as possible..
I've also been reading a few books on wriing in the past month. One that had a big impact on me is How To Write A Novel Using The Pulp Fiction Method*. I learned the benefit of making something a priority rather than just saying I'll do it. I've managed to achieve a lot more than normal, and this boosts my confidence spuring me on to do more.
Eliminating distractions has been a big help. Using techniques to help concentration and prevent procrastination has given me a new sense of what can get done, and it's also made me feel silly about all the time I've wasted in the past. To be honest, most of it was pretty obvious advice; I just have a habit of getting ahead of myself.
I'll definitely be taking part in the next Camp NaNoWriMo and, of course, the main event in November. I love these little challenges. Sometimes they're just the kick up the butt I need.
xoxo
Contains affiliate links marked with an asterisk (*).