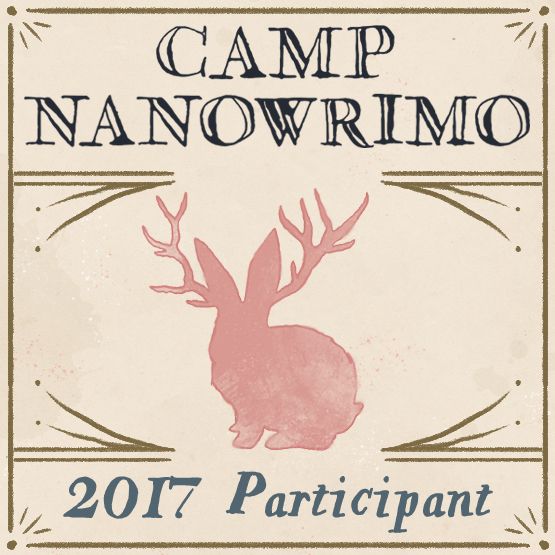 Today we are officially at the half way point. Looking back at my original post I realise that I didn't get around to sharing what I intended to achieve. Which is fine as I haven't really achieved much thus far.
Okay, I'm being a bit harsh on myself. I've written almost 2000 of the contemporary fiction project I intended to work on. I had hoped to be much further on at this point, but with Easter break I've had to work more than usual. And while I didn't get much writing done I did get a lot of research done.
I work in food service, an industry with a high staff turn over. As a writer this is gold. I get exposed to all different types of people and situations. And it's great when it comes to writing YA. I've realised there is a pattern to Teen behaviour. Even though each generation has new technology and thinks they are first to do everything, they have the same issues; the same dramas.
I don't think Teens get enough credit. They've only experienced as much of the world as they've been allowed to. You can tell who has been treated like a person and who has been treated like a child. The maturity of a teen is a reaction to their environment and that is what I like to explored through my writing. I was worried that my plot was too far fetched, but after discussing it with the girls I work with I've discovered I'm shockingly on point.
With my writing I want to share the gritty realities of Teen life. The same things I went through are affecting Teens today and they need to know that they aren't alone. Parents don't like to think of their kids growing up and some exercise wilful ignorance, leaving their kids to navigate this important stage of development on their own.
I also want to try and break away from the norms of YA. There isn't an accurate representation of how Teens behave. They swear, they get in fights; and they don't "make love", they have sex, they shag and sometimes they fuck someone they just met at a house party. YA tries to paint these pretty little pictures with all the dirty stuff happening out of view. There's also a very strong US influence; British cultures and attitudes are different and they need equal representation too.
I like to push boundaries with my writing and make people question their beliefs. Fiction is the best place to do this.
xoxo