After a long unplanned absence, I'm back! I am still currently in the countryside. Being out here and preparing to come out here was a lot more of an upheaval than I'd anticipated. I didn't want to get caught in that perpetual cycle of trying to catch up, so I decided to just enjoy the down time.
It was great period for reflection and allowed me to re-evaluate my priorities. I haven't been happy with the direction my life has been going in for a while and I want change that this year. 2017 with be the year of achieving the Goals.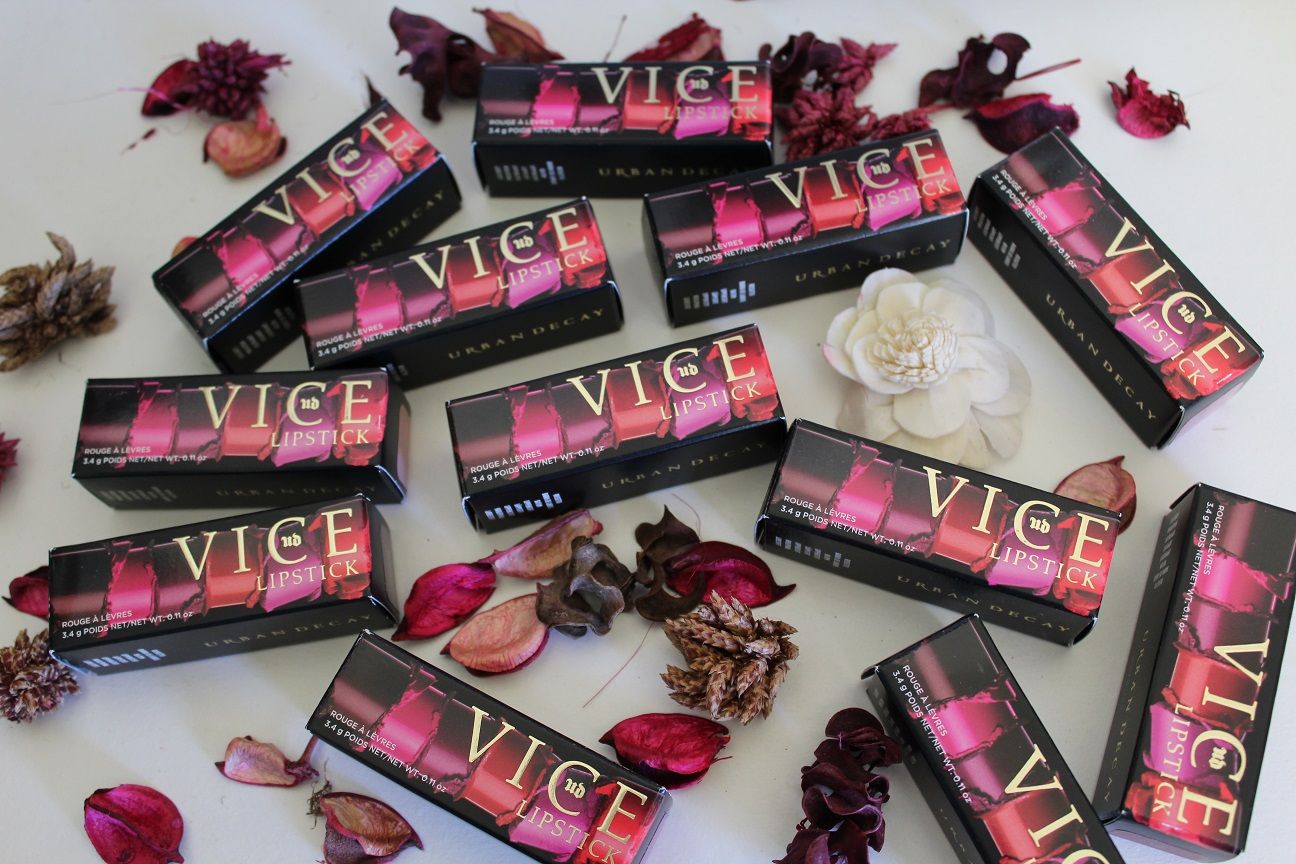 Work and Business
The more time I spend at home with Luna the more I don't like the thought of going back to work. I want to take care of my little girl, not pay an under qualified teenager to keep an eye on her. For this to work I will have to generate an income from other sources.
Blogging and Youtube
I want to make this a priority. I have so much passion and inspiration for creating content on these platforms. I need to focus on creating regular, quality content. I used to get so caught up in the idea of frequent posting being the key, but that often lead to substandard content. I will start with three posts a week and go from there.
I also need to get of my fear of self promotion. This NEEDS to go; otherwise this will all be a wasted effort. The big step will be sharing my posts with people I know in real life.
I want to reach out to other bloggers and exchange guest posts. I had a great experience last year with my first guest post. I think this is great way for us, as content creators, to support each other and expose our content to various audiences.
Finally, I want to take the leap and reach out to brands. I already have a list of my favourite brands and I'm drafting emails to send to them. I know sponsorship is a controversial topic, especially when it comes to seeking out sponsorship; but I just want to get my foot in the door at this point. Let these companies know that I'm here and that I love their products. Make myself open to possible future opportunities.
Makeup Artistry
I'm revisiting this avenue. Previously it wasn't a feasible source of income, but lately there's been an increase in demand for MUAs. I'm working on getting a qualification in this area for the purposes of insurance, which should be achieved by the end of February at latest. Just in time for Prom Season!
I will be doing a few freebie sessions to build up my book and build a reputation. I will also need to set up social media for advertising and, again, getting my name and work out there.
Writing
I've been puddling about with my writing for almost a decade now. I need to get my shit together. I want to compile all my novel ideas into one place instead of having them buzzing about my head. I want to have basic outlines for them to make it easier to pick a project to work on.
The first drafts don't have to perfect, they just have to be written. I'm challenging myself to write four crappy first drafts this year. From this exercise I will choose one to take further.
I also want to compile a collection of essays. I write a lot of essay on a variety of things. Most of which I don't feel fit well in to my blog, but I want to share them with people. Essay collections under the umbrella of specific topics seem the best way to do this.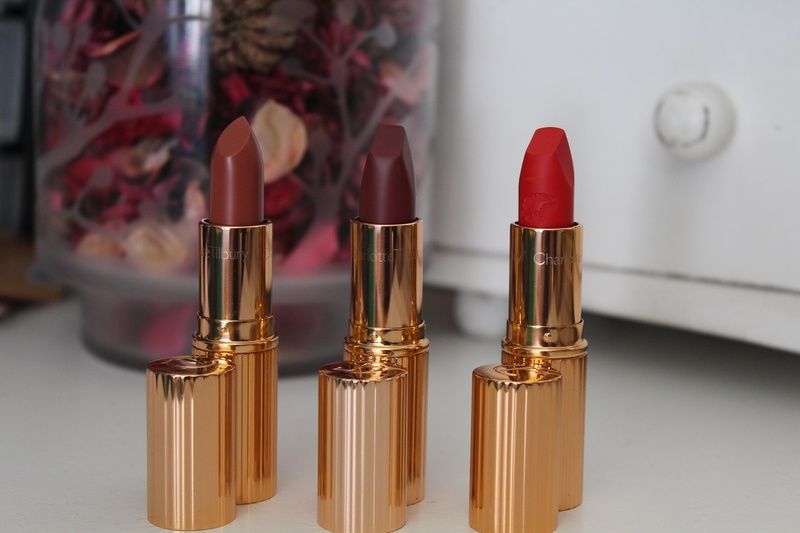 Life
Of course I have a few personal goals this year. Things that I've kept on the back burner for a few years now.
Learning To Drive. Really I should have just gotten this over a done with when I was 18. But here we are, a decade later, and I'm still not mobile. Even though I don't need a car for everyday use, it has become evident to me how essential driving is. I'm currently relying on my partner's sister to take us places which isn't convenient and isn't fair on her. It would also make it easier for getting to makeup jobs.
Be More Available. Over the years I've put work first. It's resulted in a disconnect between me and my friends. I only realised how much of a problem it had become when I texted some friends to meet up (to tell them I was pregnant) and one replied "who is this?". In the end I never got around to seeing any of them, because our friendships had mutually become unimportant. I want to reconnect with people this year. Make time to be in others' lives.
Moving Out. Again, this is something that's been a long time coming. Nick and I are on the waiting list for Local Authority Housing, and have been for 18 months. So I'm not pinning all my hopes on this option. I am actively saving for a deposit for a house and I'm improving my credit rating to better my chances of a good mortgage. I may even consider Private renting. I just need to get my family out of my Parents' house. It's incredibly stressful living in someone else's space.
These are the main goals for the year. I may add to them later, and I will still have more detailed Quarterly goals.
What are your plans for 2017?
xoxo