2016 was quite a year, I'm sure many of you will be glad to see the back of it. It was a year of change and growth, confrontation and enlightenment, sadness and joy. And I wouldn't change a damned thing.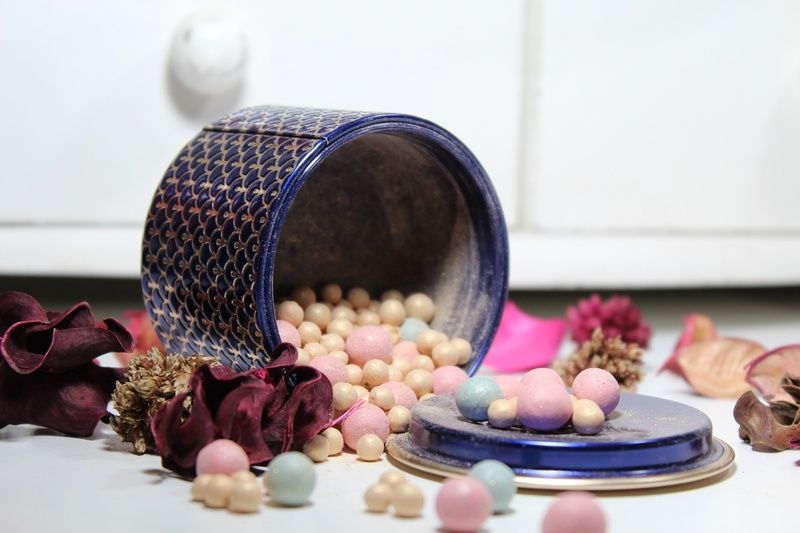 It was a year of political awakening. It brought people together and ripped them apart. It brought out sides of people I had never seen before and made me question how well I know those I called friends.
It was the year I learned that people want more from me than they are willing to give. That, mostly, people aren't interested in each other, but only want some one to tell their life to. I only expect from other what I expect from myself; evidently I expect too much.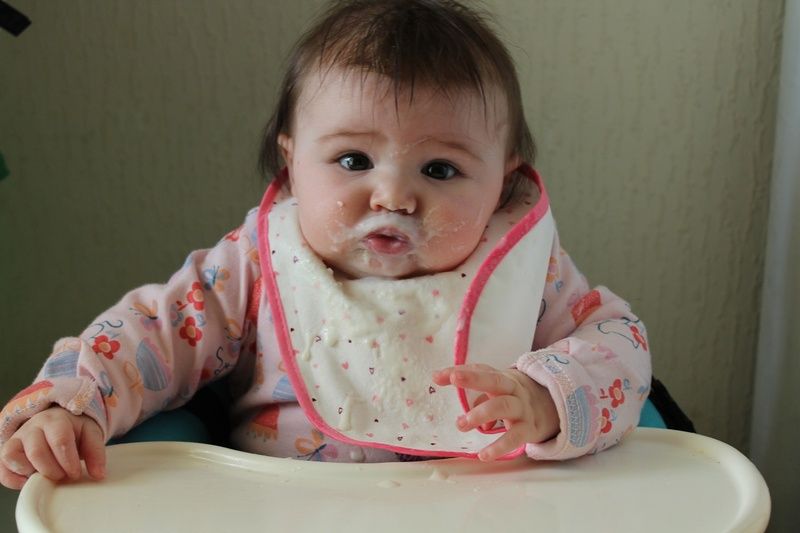 It was the year our daughter was born. Luna was born June 8th and has brought us so much joy. And for all the horror stories we were bombarded with, it's actually not been that bad.
It was the was the year I learned the kindness of strangers. When you have a baby it draws people to you. Everyone wants a peek at the bundle of cuteness you're pushing around. The kindness seems to have rubbed off on me and I found myself talking to strangers. Little things like asking an elderly lady if she is OK when she is looking lost or unsteady can have a big impact on them. It let's them know that they aren't invisible and that people still care about them.
I have but one regret of the past year; not taking a picture of my bump. I let my anxiety get the better of me.
In 2017 I want to continue to grow. I don't want to let anyone hold me back, even if it's the voice in my head. You only get one life. There's no point playing it safe or doing what others think you should.
Do what makes you happy, what brings you joy.
I wish you all a Happy New Year
xoxo