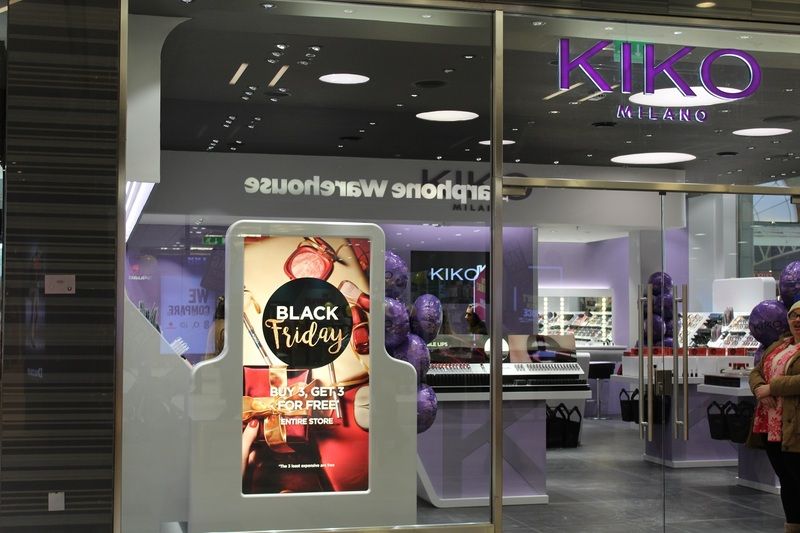 It's not often we get anything new in Aberdeen, so when we do it's a bit exciting. When those boards encase what was an empty store unit, we can't wait to find out what it's gonna be. And when it turns out to be a makeup store, well I get excited. Just yesterday Kiko Milano opened a store in Union Square in Aberdeen. And with it being Black Friday and all, I couldn't help but pop down to have a look.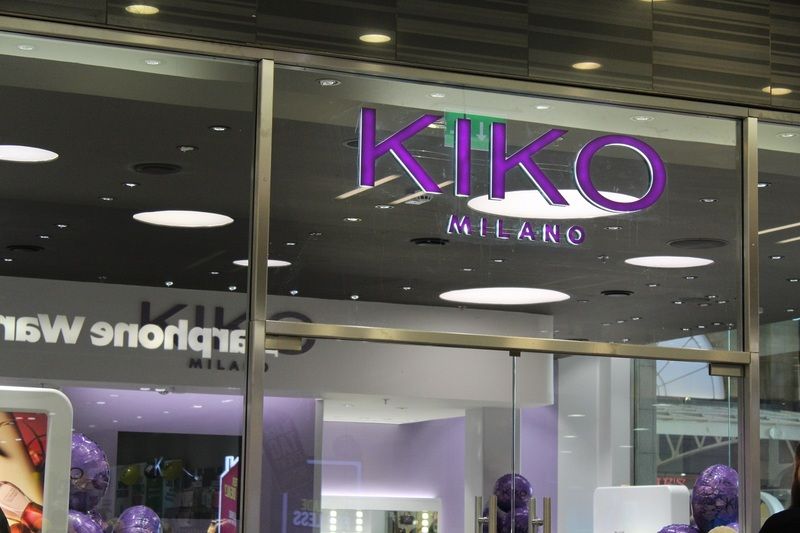 I originally got to the store a little before 10am to find a queue of about 50 people tailing round the corner of the store. So, me being me, I decided to go away and get the rest of what I needed whist town was quiet. I came back at about 10.30 to an entirely different queue of people. Kicking myself for not just getting it the queue the first, but live and learn.
I was in the queue for about 30 mins which isn't too bad for a newly opened store. One of the girls even came round with cupcakes, which was super sweet. I think there were other bloggers in the queue. I'm sure others have been there; you hear the way someone talk and taking pictures of everything and you think they might be a blogger too, but you don't have the courage to ask. Throw in a pushchair to make it ten times more awkward. But you were there and you are a blogger; hit me up love!
The store was beautifully laid out, plenty of room for the horde of beauty lovers to get by and there were three pushchairs in there, too (Kiko are more generous with their space than most baby clothing aisles). They only have a few packages of each item on display but if you can't find something just ask, the under counter storage is mammoth. Of course with it being Black Friday and Opening day a lot of the popular stuff was sold out and I couldn't get near the Smart lipsticks (there's like 10 shades I'm gushing over).


With it being so busy I didn't want to stay too long, so I just picked up what I could from my wish list and few pieces that caught my eye. I still got a pretty decent haul. I picked up 3 Long Lasting Stick Eye Shadow, a Smart Shadow, a High Pigment Shadow, a Bright Duo, a Smart Eye Pencil, two Unlimited Stylo Lipsticks and three Pro Power Nail Lacquers. And they threw in a few freebies at the till which I'm squirreling away for giveaway.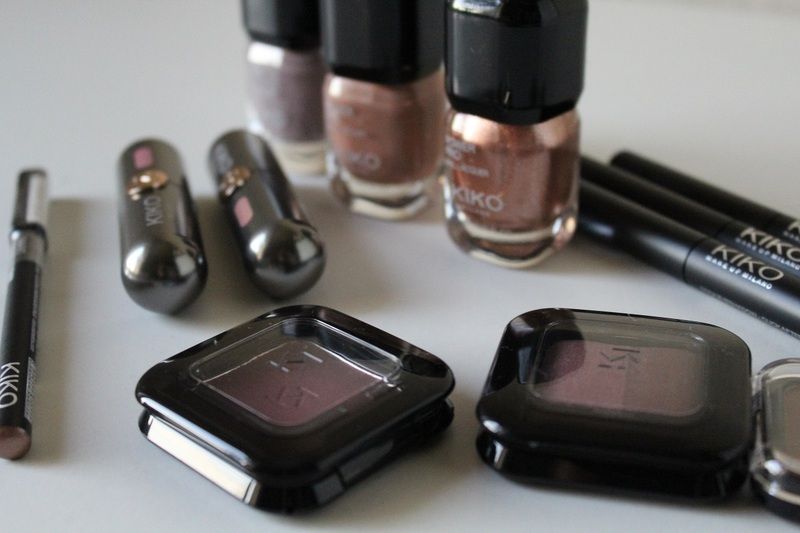 I'm really happy with everything I picked up; except the Bright Duo. It's an unusually colour combo, which is why I picked it; but it comes off a bit sheer for my liking. Loving the shadow pencils the most, though. Even my Mum likes the look of it all (and tried to make off with one of my polishes).
I will definitely be going back to the store soon. I really want to try the Smart Lipsticks and have a good look their foundations, too. I may wait a few weeks until the buzz has died down a bit, but I think I'll be in there often. This might be bad for my bank balance.
Have you tried Kiko before?
What are your favourite products?
Laura
xoxo