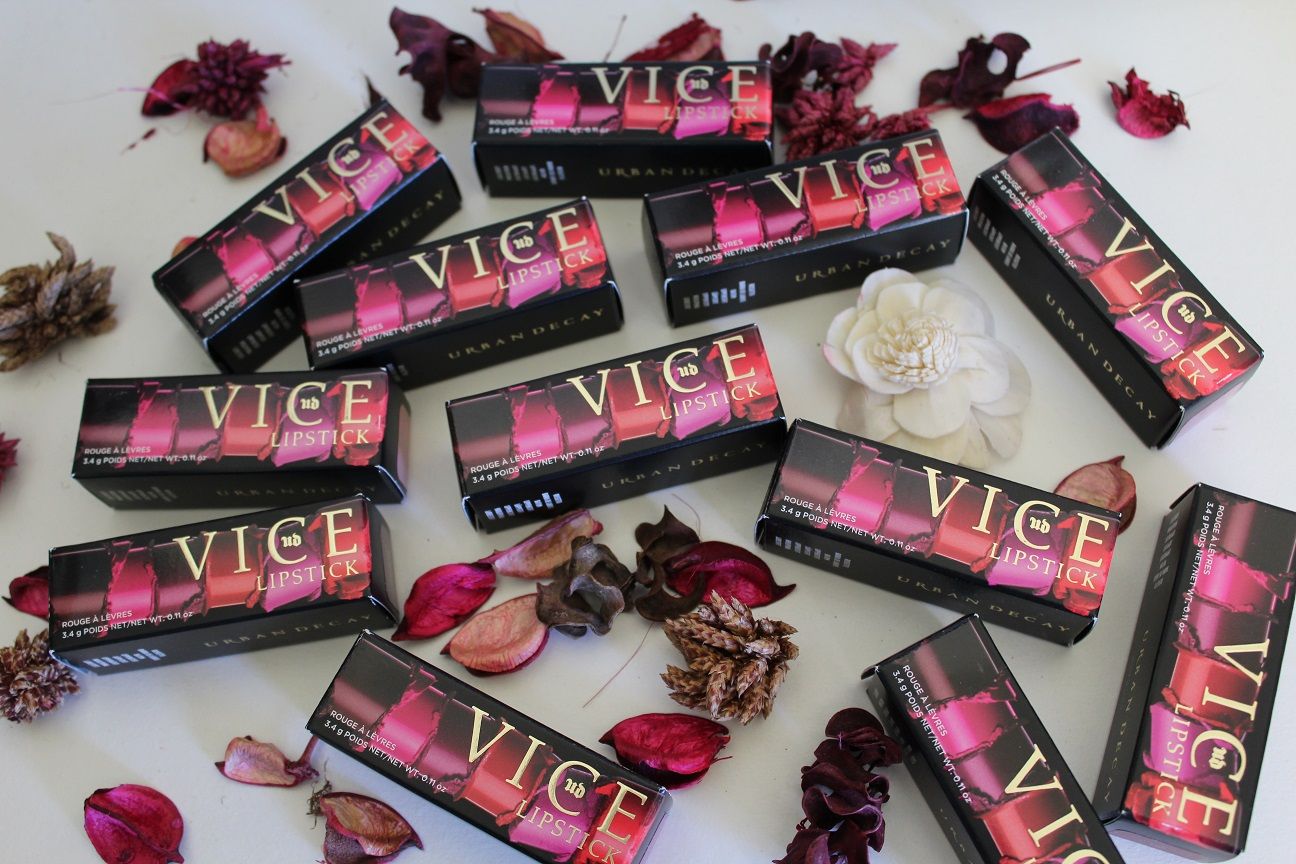 Are you getting bored of matte lips? The maintenance of long wear lipsticks becoming a hassle? Same here. I love the idea of them, but the reality is a lot chalkier than the polished images bounding about Instagram. With such an over load of matte liquid lip products it's no wonder people are moving on. And with the launch of the Vice Lipsticks form Urban Decay in more shades than you can shake a stick at, we are rediscovering a a wealth of finishes that were left to gather dust.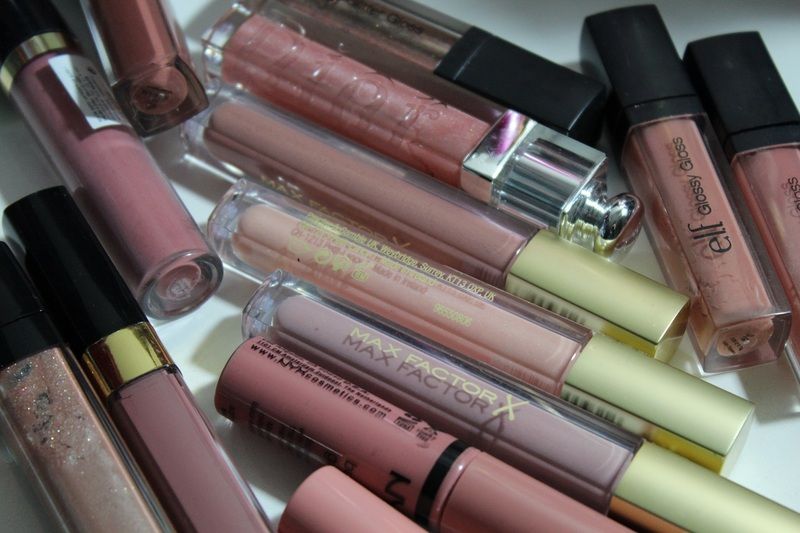 Gloss
The first act of rebellion is always to go to the opposite end of the spectrum. Glossy finishes and gloss in general have been making a comeback. New formulas allow these products to be more pigmented than before with a great reduction in that hair sticking quality that always put us off.
Pearlescent
If you want to simulate the look of gloss over lipstick but you don't want to deal with the tackiness, try a Pearl finish. They offer both creamy colour and a subtle metallic sheen giving lips a plump, glossy look without skimping on moisture.

Frost
I know the first image that will pop into your head will be an 80s Oyster Pink with an intense Silver shine. Yeah, I had one of those to play with as a child. They've come a long way since then. With the more refined grade of glitter used in cosmetics these days you won't have to deal with the gritty texture of old. And the tend to come in much creamier formulas now too.
Metallic
I look back at the 90s and cringe a bit. My first experience with Metallic finishes were glitter overloads suspended in sheer lip colours. I had one in a Champagne Pink… I thought I looked awesome. I reality it made you look more like the Tin Man from the Wizard of Oz. Again time has been good to this finish. Now they have pigment and come in varying intensities; depending on the brand they range from sheer, subtle Metallic to liquid metal.
This season we are going to see a bounty of new lip products breaking into the market and into our makeup bags. This season we are being given back creative control of our makeup. Play with it, enjoy it! If it doesn't suit you just try something else; it's only makeup, we can wash it off.
Laura
xoxo