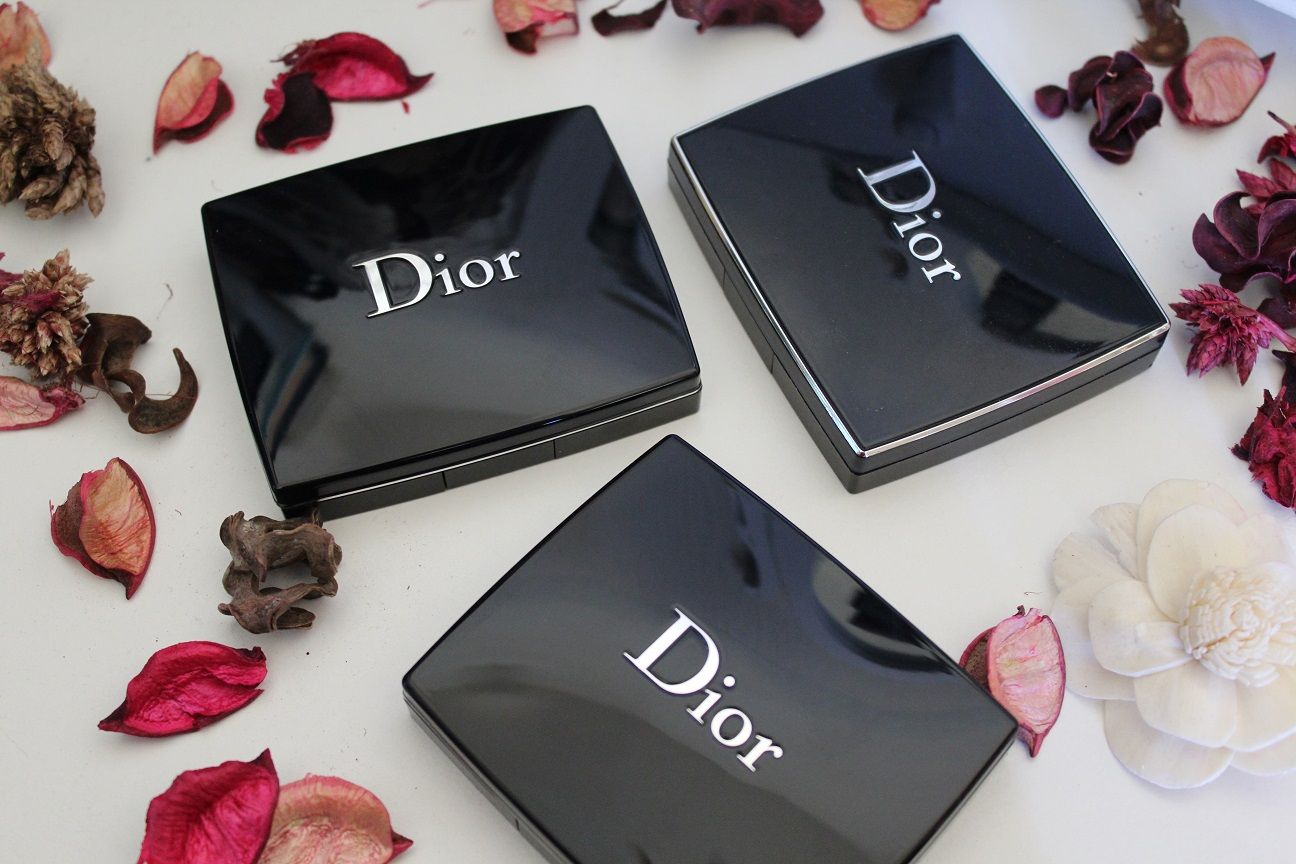 When you think of High End, luxury make up Dior is inevitably going to pop into your head. Mostly known for their Lipsticks, Foundation and stellar Highlights there is a range that I feel is over looked; their Blush.
Dior's Vibrant Colour Powder Blush
has has a face lift in the last few years. Gone are the duo colours. They were challenging to get the same shade on both cheeks and you often ran out of one half before the other. The new Blush is a one colour design with a much smoother formula and a stunning colour range. And as Dior is geared towards a classic, elegant, timeless look you know all the shades are going to look natural on the skin.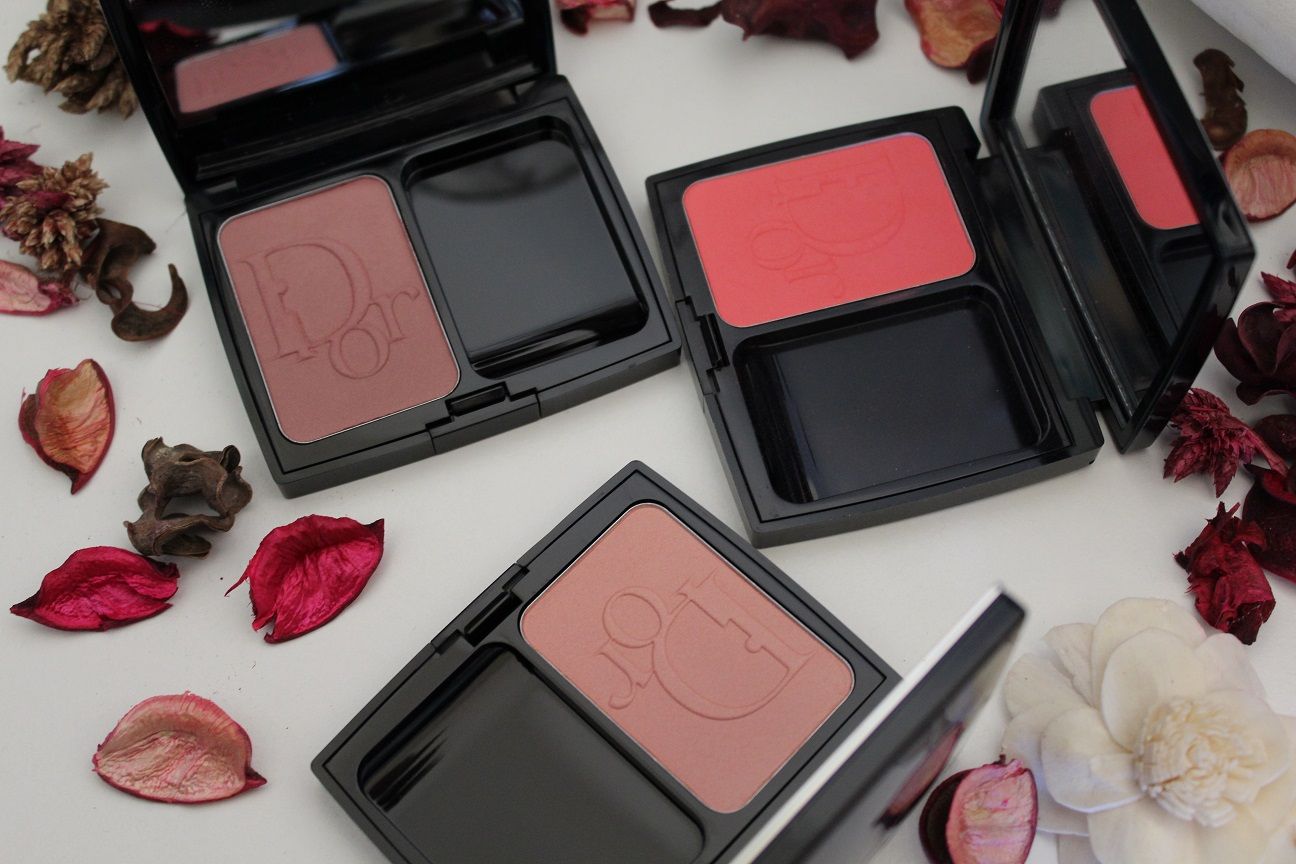 The Shades
Brown Milly
If you like the idea of contouring but you're either scared to try it or can't make it work for you; you should try a sculpting blush like Brown Milly. Don't let the "Brown" in the title scare you off, this is a Rose Brown. This gives the shade enough colour to warm the face whilst still adding depth And the near neutral tone stops it looking muddy as traditional contouring products are wont to do. If you want to use this solely for contouring pair it with a lighter rose shade on the apples of the cheek for defined but natural contrast.
Beige Nude
This little beauty is a staple for any makeup collection. Whether you are championing the "No Makeup" makeup look or rocking a Smoky eye; this blush will tie your look together. Beige can seem so boring but it's a great go to when anything else would be too much. In the case of a Smoky eye; your eye makeup might drain all the colour out of your face but using a blush with too much colour will make all your hard work look over the top and dated. Step in Beige Nude a sheer wash of colour that will warm up the face without dominating your look.
New Red
To be honest this is the on that started it all for me. I saw pictures of this bright red blush and wonder how it could possibly work. I thought it would make you look like you'd been slapped in the face. SO I went to the counter to see it in person and I couldn't have been more wrong about it. Sure this may not be everyone's cup of tea, it is still relatively bright. But Dior's sheer formula makes this work. I find it's best in the Winter for that flushed look or if I'm not wearing much makeup and I just want a little boost of colour. The colour is buildable and easy to blend; and the tone creates a youthful look. I can understand if you are intimidated by this colour, just pop down to your local Dior counter and ask to try it on.


The price may be a deal break for some at £31 a pop. But the sheer, buildable formula and beautifully natural colour range is what makes these blushes a worthwhile investment. If you're the type to only want a few blushes in your stash why not go for quality. Or you could save up your Boots points and get one for free.
I am in love with them and I wouldn't say no to a few more shades… look out an updated colection post in the future.
Laura
xoxo

This post contains affiliate links.