At the beginning of the year I shared my Makeup Inventory and I also shared my desire to get my collection under 1000 product by the end of the year through either Project Pans or Declutter.
Decluttering is a concept that's been sweeping the Youtube Beauty community over the last year. And as more of us a tuning into lifestyle less driven by consumerism Decluttering is a becoming a popular way to purge ourselves of things we deem unnecessary. I find it easy to get rid of old clothes and books I'll never read again, but when pruning my makeup collection I can sometimes be a bit resistant. And I know I'm not the only one.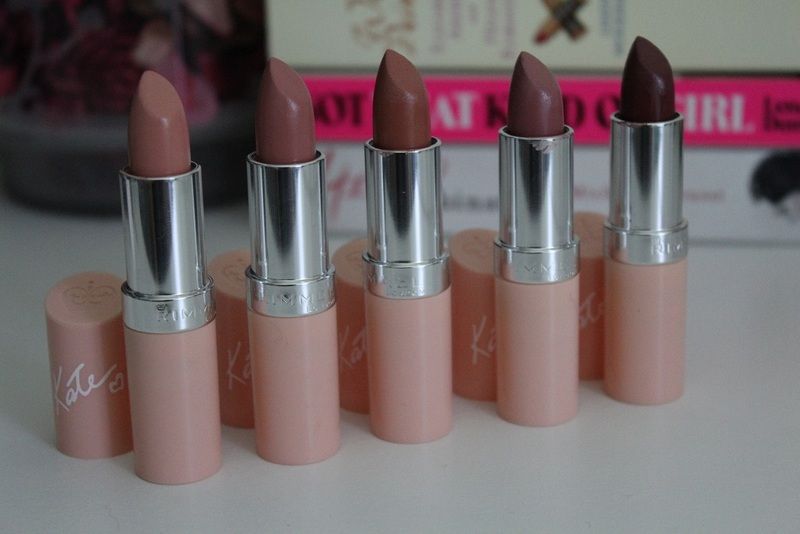 Take an Inventory
Whether you have a large collection with its own storage unit or an average sized collection spread over a few drawers, taking an inventory will put everything in perspective. You might think you don't have a lot there but the inventory will let you see exactly what you have and which areas you most need to look at. If you wear a rainbow of lipsticks all the time it would make sense to have a large collection of lipsticks. But if you only wear the same group nude shades can you really justify owning 10 different versions of Revlon's Black Cherry?
Let Go of What You Hate
I know this will seem obvious, but start by getting rid of anything you hate. Even if it was high end and cost a bomb, there's no point holding on to it if you're never going to use it. Pass it on to a friend or sell it on. Once you've completed your inventory most of these items will be fresh in your mind which will male this step easier.
Hello Stranger
This step will be a little more difficult. Go through all the products you haven't worn in the last 6 months to a year. Throw out anything that has gone bad. I don't care how much you loved that cream blush that you worn all the time two Summers ago, it not worth risking a reaction over.
After this weed out the items you know you won't wear again. Anything you aren't sure about give a trial run. Stick it in your makeup bag for a moth and see if you still like it or not. And if you haven't used them you should probably remove them from your stash. Obviously leave a bit of wiggle room for seasonal products like bronzer, coral lipstick and glitter, but don't use this as an excuse to hold on to things.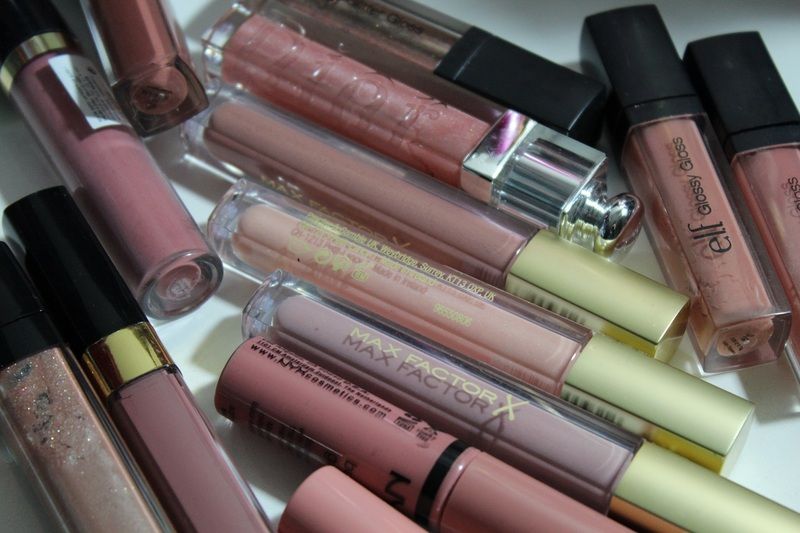 Dupe It Out
Now you've come this far it's time to examine what's left. You'll be amazed by how many similar shades you, especially when it comes to nude lipstick and brown shadow. If you own a lot of products with slight tonal differences, like nude lipsticks, but they are in daily rotation then you don't have to be so critical. With bolder colour products that you don't wear as often I encourage you to be more decisive. Again if you aren't sure about which to keep do a trial month and see if you change your mind. But unless they suddenly become daily staples, do you really need five electric blue eye pencils or neon pink lipsticks? One tube of Candy Yum Yum is enough for any makeup stash.
Take Your Time
This is the most important advice I could give when decluttering any area of your life. Take your time, there's no need to rush it. Especially with your makeup collection. Make it a Pyjama Day! Sit on the floor surrounded by lipstick like little toy soldiers.
Pruning you collection is best done in sweeps. After the first few culls you hone in on what you want you collection to be like. You'll be more aware of whether you're enjoying a product, of which products are being neglected and why. It'll make it easier to let go and more hesitant to horde anything in future.
Laura | xoxo