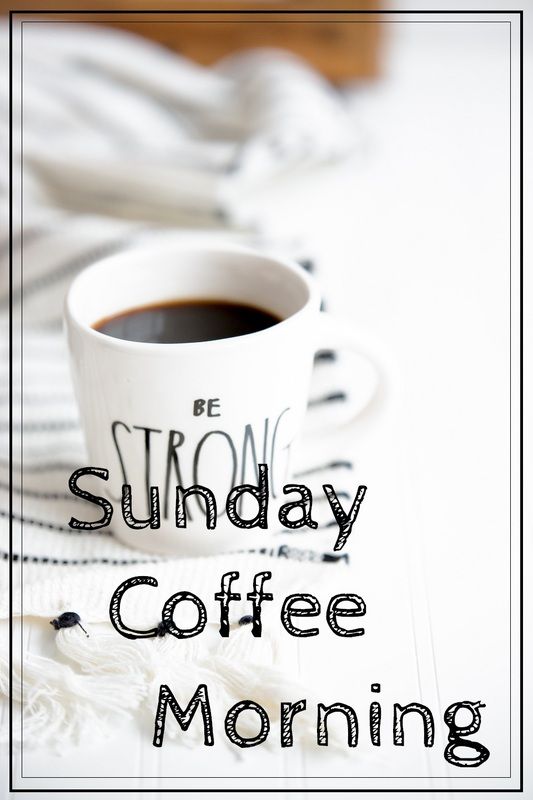 Hello!
It has been a fabulous week, almost 7 days straight of sunshine. We've been out to the park a lot and just out and about in general. It's way too nice to stay in. It made me feel a bit sad that I didn't a have long left on maternity leave. It's part of the reason I haven't been pushing myself as hard to create content. It just didn't feeling like I was getting as much time with Rowan as I did with Luna and I wanted to enjoy every moment I had left. But that was until I realised I done the math completely wrong.
I'd gotten it into my head that my Maternity leave was over at the start of August, when I actually don't have to go back until October. I'm very happy now I know I have longer with the kids, but I'm also even more aware that I don't want to go back to work.
If you've seen yesterday's post you'll understand that this won't be an easy move for me to make. Creating an alternative source of income is imperative before I even think about making the switch. But with my Adsense still under review and no brands sponsorships in the foreseeable future, the whole idea is very risky.
I actually did a lot of research into ways to get the most out of my content and ways to create revenue streams. I'm in process of developing a 3-month plan that should get me halfway to self-sufficient by October. And from there, well I'll talk about that when we get there.
I'm going to share the process with you guys. I'm always seeing people talk about becoming their own boss but keeping the journey a guarded secret and I find it a little irritating. In future posts, I'll be share how I developed the plan, my process for creating content, how I grow my platform and do it all without letting the fear get to me.
I don't want this to turn into a "Blogging Advice" Blog, but maybe the steps I take and the changes I make could help you in your journey too.
Laura
xoxo