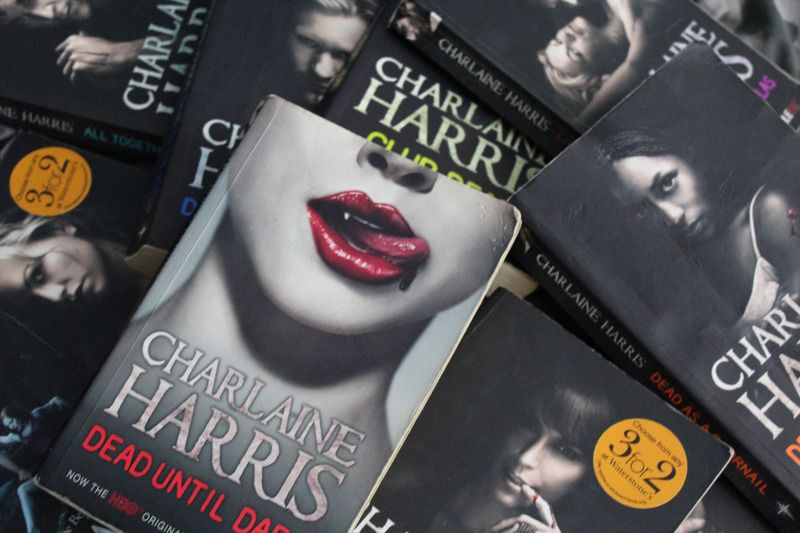 I have always been an avid reader. Since a young age I could usually be found with my nose in a book. But over the last few years I've barely read anything. I know everyone reads at different paces and maybe reading 10 books in a year is a lot to some, but for me it falls short of my usual reading levels.
As to what caused this lapse in reading; well, it was a few factors. My initial disinterest in reading happened during my pregnancy when I developed a very short attention span. I could only focus on what I was reading for a few minutes at a time. It would take days to read just a few chapters and I would grow frustrated and move on to something else hoping it would hold my attention.
And, of course, after Luna was born time became an issue. Between feeding, expressing, visiting and having visitors; I only really had time to sleep. In fact I only finish one book during those first few months, The Paris Secret* by Karen Swan, one of my favourite authors. That was the beginning of my journey back to reading.
Read What Excites You
Being excited for what you're about to read goes a long way. That initial momentum might be the difference between finishing a book in a few days instead of a few weeks. For me reading the new release from a favourite author or the next instalment of a series I love gets me excited.
Reading something easy
I don't mean this to sound patronising, but sometimes we can't get out of reading slumps because we are trying to tackle something heavy. Maybe it's a literary novel with densely woven text or you're trying crack in to a new High fantasy series and you're getting bogged down in the epic descriptions. It slows down your reading and can make you feel like you're not getting anywhere. Choosing something like a thriller of a light romance would make a faster paced read.
Reread a favourite
This is what I tend to do when I feel a reading slump coming on, but it's also something I don't hear about many people doing. There are so many books in world, why waste your time reading something you've already read?
When I re read a book it's a different experience, because I'm a different person. Every time I re read Nineteen Eighty Four* by George Orwell, I get something different out of it and understand it a bit more each time.
Don't force it
Remember it's okay if you want to take a break from reading. Maybe nothing interests you or you want to binge watch The Good Wife*. Or maybe work is really hectic and reading just isn't a priority. Don't feel like this makes you any less of a reader or that you need to "get back to reading"; you'll get back to it in your own time.
What are your tips for recovering from a reading slump?
xoxo
Links marked with an asterisk (*) are affiliate links.