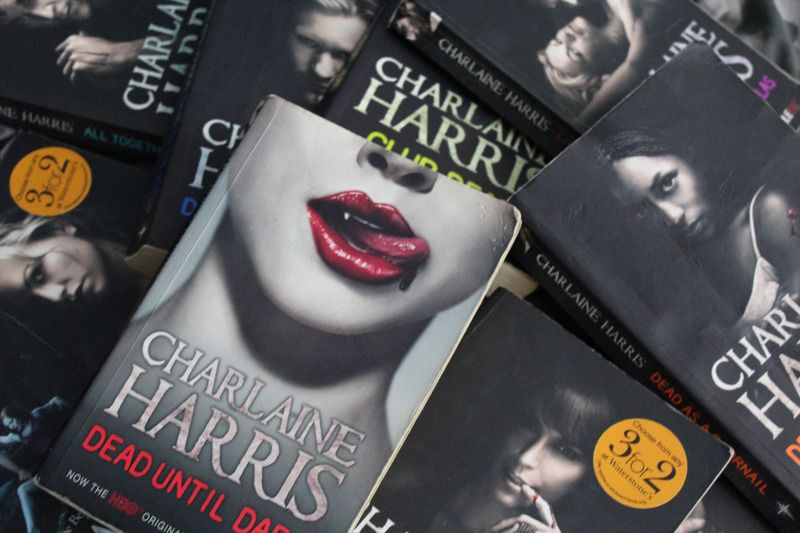 Often, when I share my goals I talk about reading more; it's probably more like every time I share my goals. But I don't think I've ever shared that this monsterous pile of books is the reason why I keep bringing it up. I'd like you to meet my library.
Over the last 10 years my book colletion has grown and been pruned, been stuffed under my bed and scttered all over the house. BUt now I can finally have them all in one place.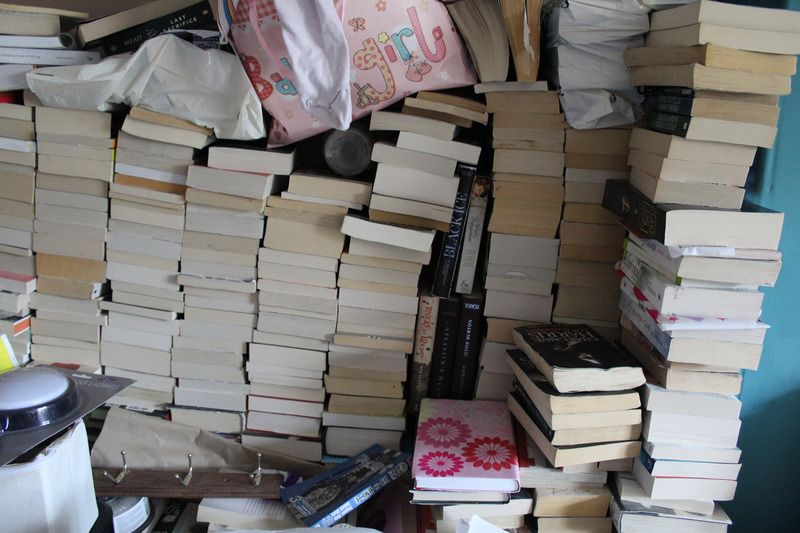 Having some many books makes me feel guilty that I don't read more. I used to be known as that girl who always had her nose stuck in a book. But as my collection grew and books were being stashed where ever posible, I became less of a frequent reader. Mostly because I couldn't find the book that I actually wanted to read at the time and the runner up option often didn't hold my interest because it wasn't the book I wanted to read. And, of course, the less often you read the slower you read. This would often lead me to abandoning books that were taking too long to get through. Not my best excuse, but when it's already not the book you really want to read you'll come up with reasons to justify not finishing it and picking something else instead.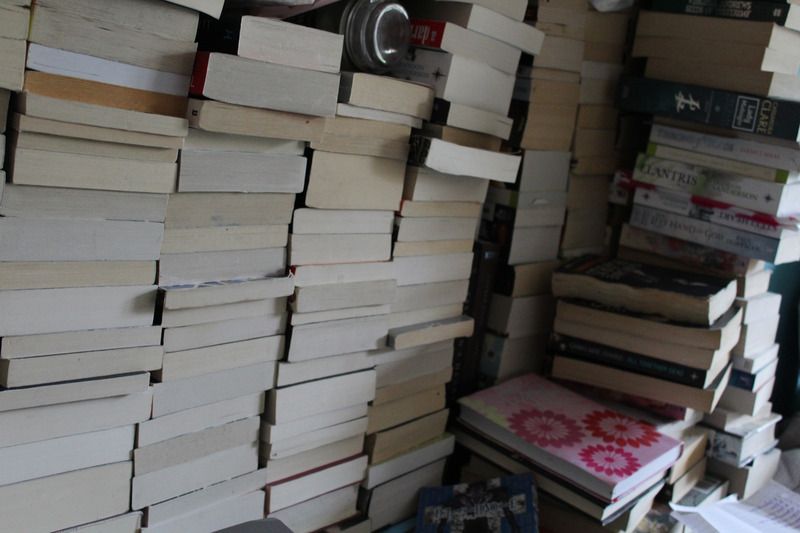 Already my reading pace has improved and I'm finishing a book every third day. I'm currenty join throught the Sookie Stackhouse series, I plucked them all from the stacks and have them sitting ready in reading order.
Nick, my resident handyman, is going to put in some shelves in our living room to house my books. It's going to be so luxurious; not just to have them all in one place, but to be able to stand in front of them, decide which I'd like to read and read it.
Laura
xoxo