I know I wasn't the most active creator this past year, but I was always lurking in the background supporting those around me. This year I was planning to put myself out there more, to prove myself among my contemporaries. Unfortunately modern technology had other plans for me.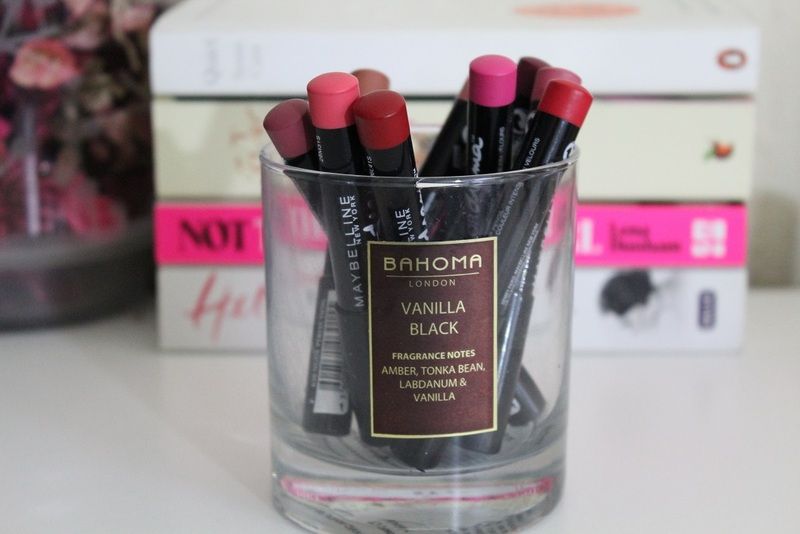 After the storms over Christmas and New Year our phone line became unstable. Often the phone wouldn't have a dial tone, the internet would cut out at the most inconvenient time (usually when trying to upload a video) and finally by the end of January the phone line died altogether. It took a couple of weeks to source problem (which, in order to fix, requires roads works that can't be scheduled until April) and then it took another few weeks to fit a temporary line. As you can tell by the location of the fault this is a problem that affected a lot of people at the same time which is why it took so long to get reconnected. I can't wait for it to be properly fixed because this temp connection is about same speed as first gen broadband. Better than nothing but still frustrating at times.
It was kind of like being back in the 90s for a month, except in the 90s I was a kid and if I got bored I could play with Lego. I did get a lot of reading done. I devoured the Georgina Kincaid series, it was smutty and trashy and I enjoyed every minute of it. I also discovery how truly tragic TV is. No offence if you like "reality" TV, but I don't see the entertainment value of miss representing people on benefits by finding the scummiest individuals you can to put in front of a camera. And I saw Gogglebox for the first time… What the actual Eff? Why? Mind numbing programming at it finest. But it did mean that Nick and I got to have some quality time snuggled up watching movies.
Admittedly, not having the ability to post content did become a bit frustrating. I actually hadn't realised how much of my spare time was devoted to either producing my own content or consuming that of other creators.
Going a month without the internet really made me appreciate the world we live in but it also showed me that we rely on the internet a little too much. I don't watch TV, I have Netflix. I don't buy CDs, I use Spotify. I don't get paper bills, they're all online. If everyone suddenly lost access to the internet the world would be a drastically different place over night.
So now I'm back I have a lot to share!
Laura | xoxo